Attract,
convert
& retain more customers
Don't lose sales to your competitors. Ensure your services are the best they can be.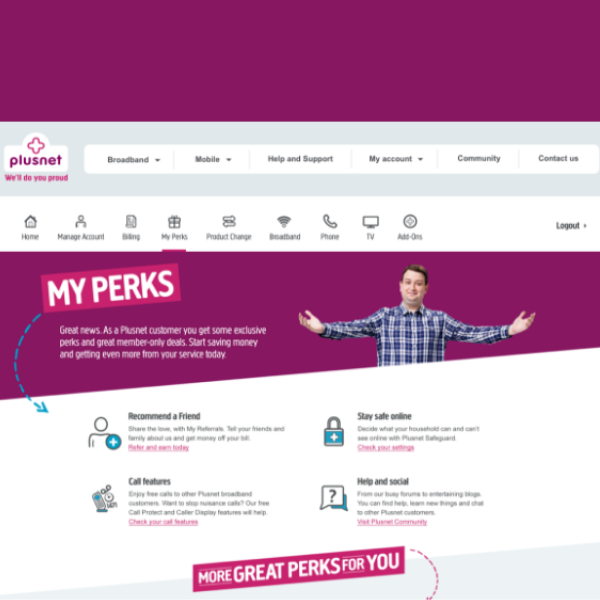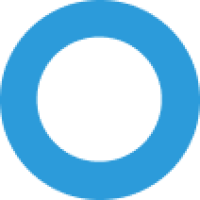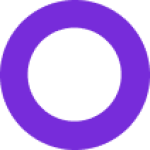 The benefits of using our conversion optimisation services for E-commerce
The obvious advantages of e-commerce businesses to enhance their user experience and conversions are more sales, lower acquisition costs, more returning visitors and increased customer loyalty. But there are other not-so-obvious benefits to consider when you engage a good CRO agency, such as:
Delivering
results
since 2008
Specialism in industry sectors and solution types.
Financial Services
The financial service industry is adapting rapidly to match the widespread proliferation of digital innovations in both consumer and commercial domains.
Ecommerce
From simple shopping carts to complex e-commerce web or mobile apps with thousands of products that integrate with warehouse, accounting software or courier companies directly.
Let's discuss how we can help you achieve your goals.​
Some of the technology we work with