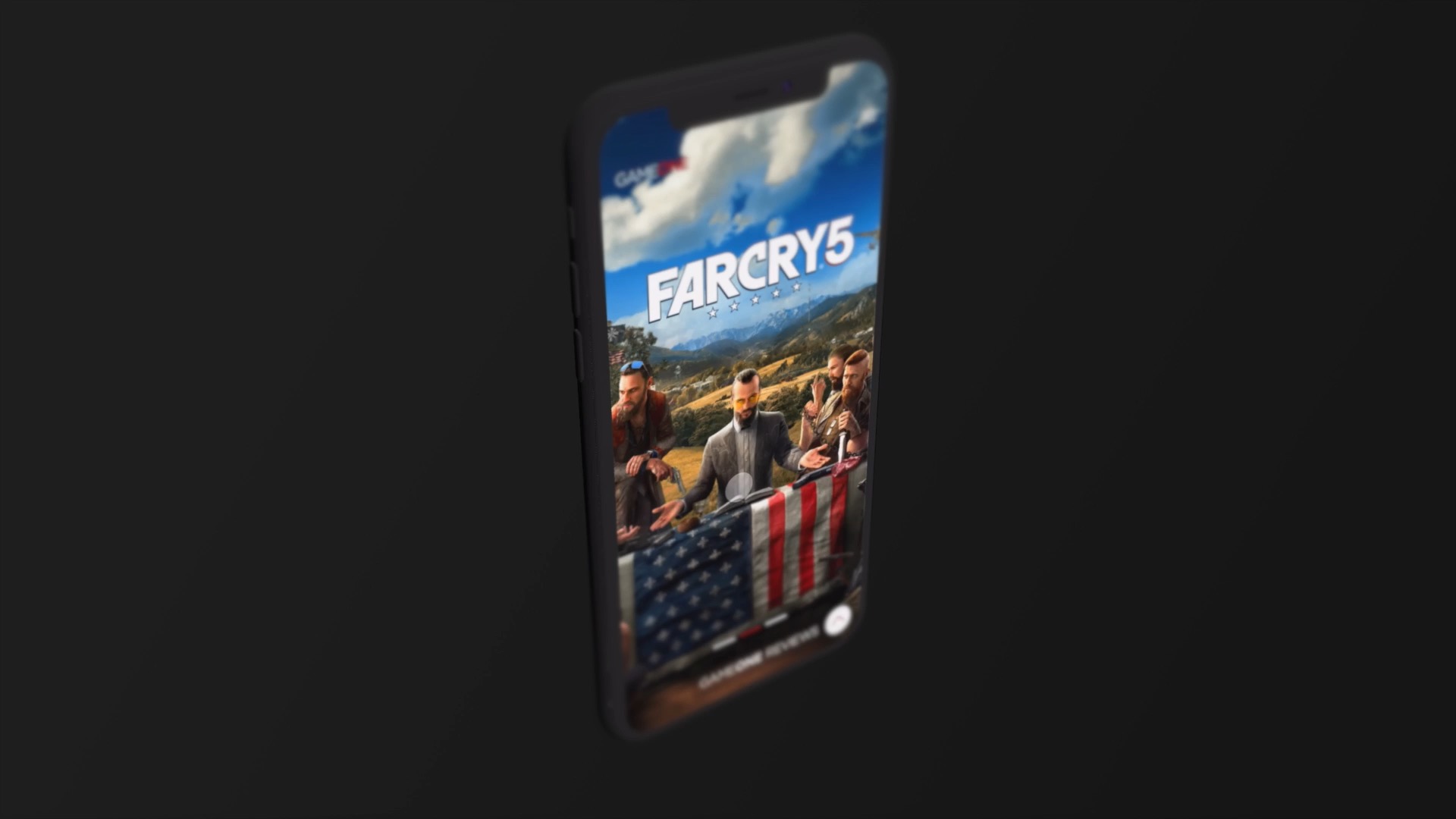 E-commerce services to help you attract, convert & retain more customers.
E-commerce services
Effective E-commerce Services
Are you looking for a partner to help you get the most out of your online business. From attracting more motivated traffic, increasing conversions or making the whole process more user friendly.
Speak to us about your online ambitions and see how we can help your business create an e-commerce website or app that is truly effective.
Typical 2x increase in sales for our partners
Most of our partners experience a substantial increase in sales straight away. By the end of the engagement we have increased sales by at least 50%.
We are honest about who we can help
We haven't taken on a partner yet who we haven't been able to help either increase traffic, increase conversions or both. If we can't help we will let you know.