Harrington Brooks
Customer Portal
The Challenge
educe the number of calls to the call centre and improve the customer experience.
First Steps
Starting with the existing data.
We had quite a lot of analytical data from the existing portal to start with.
So we knew what was working and where the likely issues were happening resulting in large numbers of calls into the call centre. What we needed to do was identify these issues and find changes to resolve them.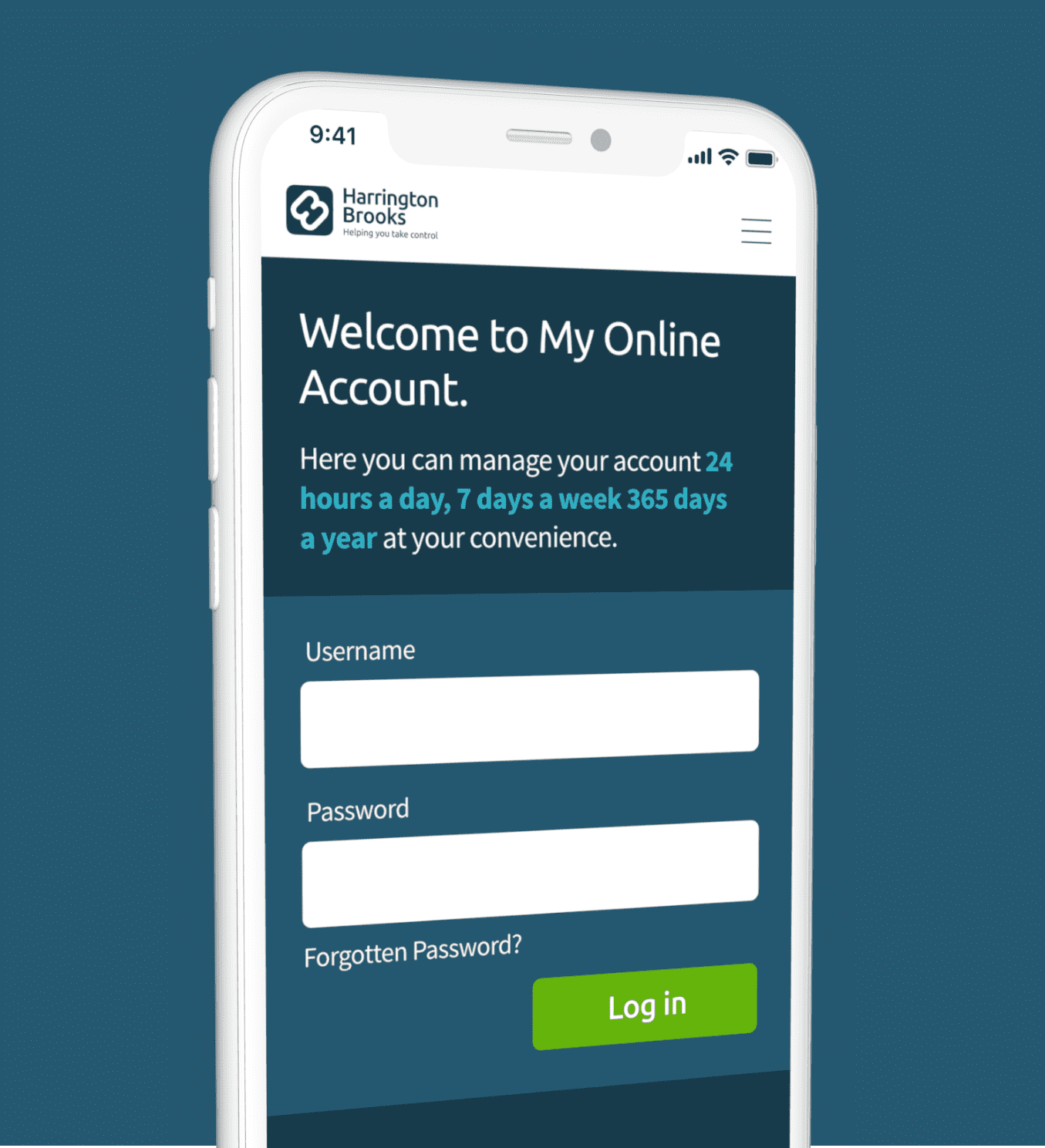 A better experience for customers.
A half designed portal was already started when we originally started the engagement.
Unfortunately, this interface was based mainly on a desktop design and didn't consider the fact that the majority of users were on mobile devices as we discovered when taking a deeper look into the analytical data.
The Result
Calls reduced and the new user experience was gratefully welcomed by customers.
The design changes reduced the number of call centre calls about customer accounts significantly also the number of complaints about accessing and changing their data using the customer portal.
-60%
decline in call centre calls about customer accounts.
250%
increase with 5 star ratings about portal service.