The Challenge
Increase conversions and create a better user experience.
First Steps
Starting with data and strategy.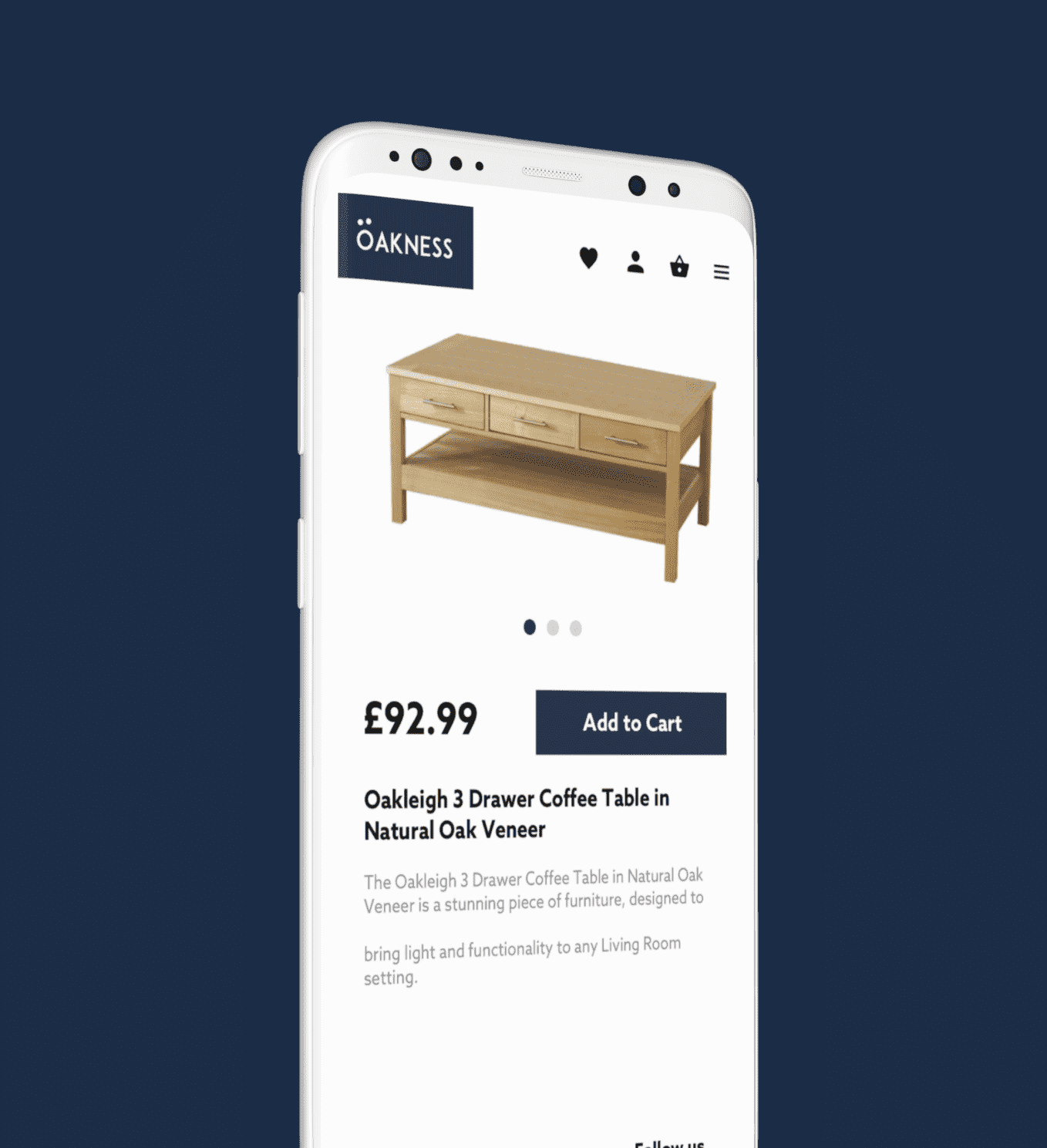 A better experience for all.
Looking into the existing analytical data and we quickly discovered that a large number of visitor's were using mobile devices.
Previously the mobile functionality was very much an afterthought. Quickly we started a mobile first design approach as we do on all projects.
The Result
More conversions and a better user experience.
The result was a significant increase in conversions and a substantial increase in visitors with only a small increase in marketing spend.
48%
increase in monthly sales.
2x
increase in monthly traffic.