Delivering
results
since 2008
We have been helping our clients achieve better results since 2008.
Helping companies achieve their business goals with design, development and optimisation expertise.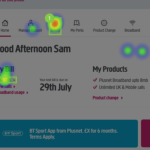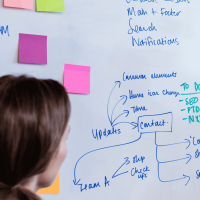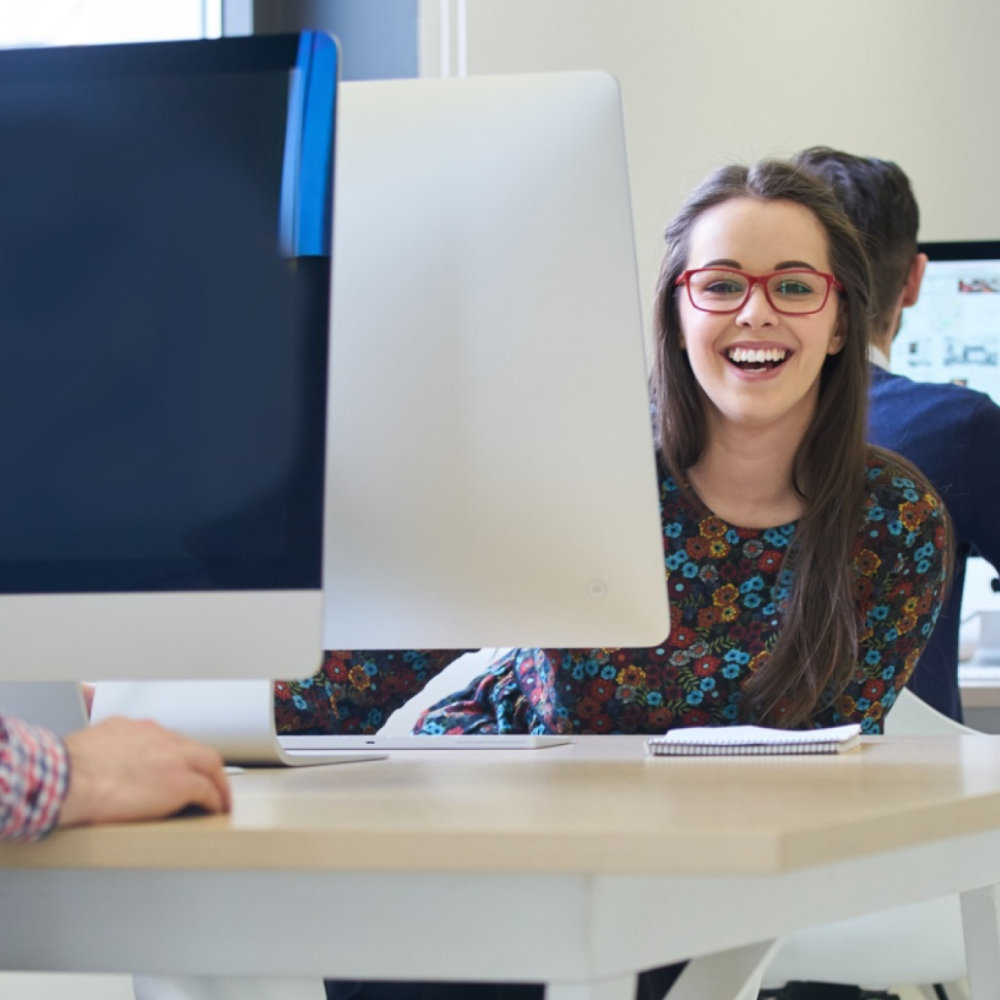 We understand it is hard to find a reliable design and development partner.
Started in 2008
We have been here since 2008, so we are not going anywhere.
We are not full service
We specialise in designing the best Websites and Applications for our clients.
We don't outsource
Our Design and Development work in done in-house by our experts.