Results gained by working alongside clients to achieve their business goals and align with their user's needs.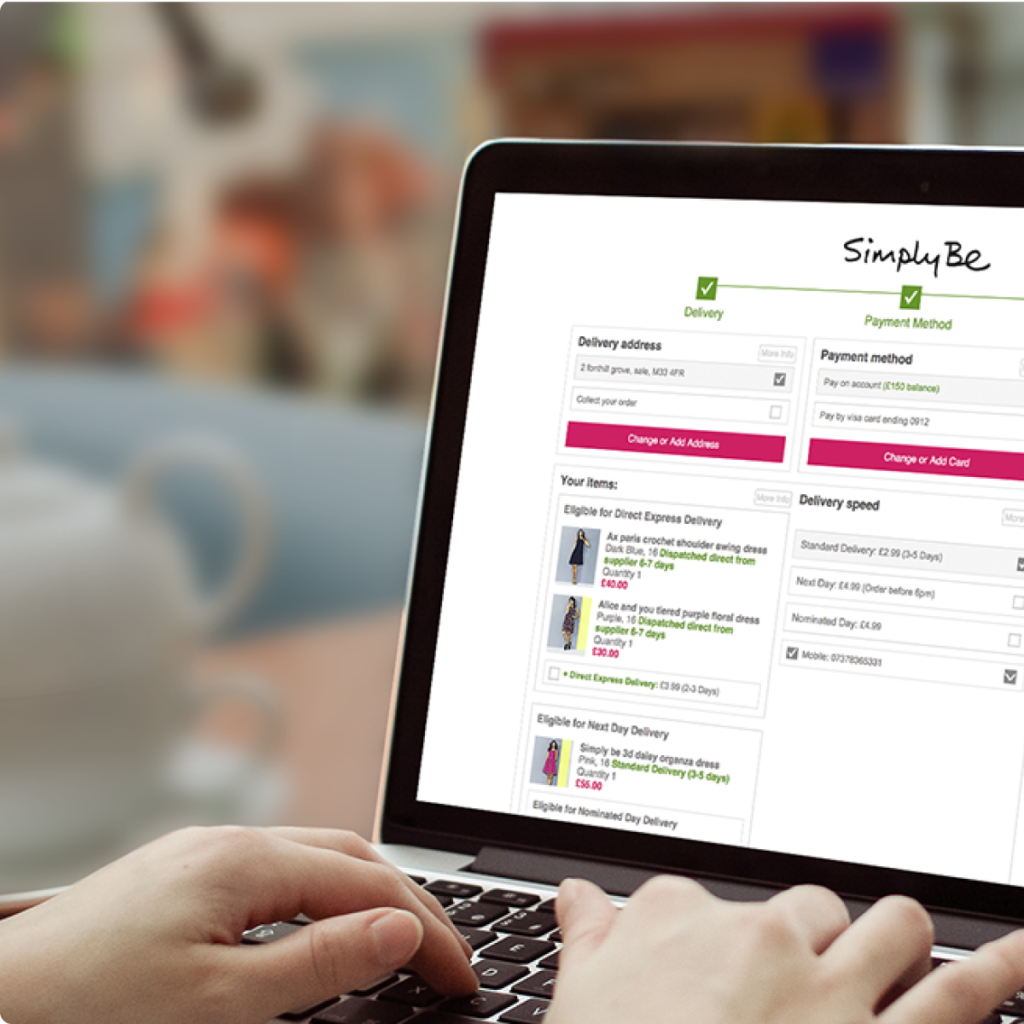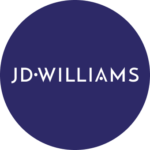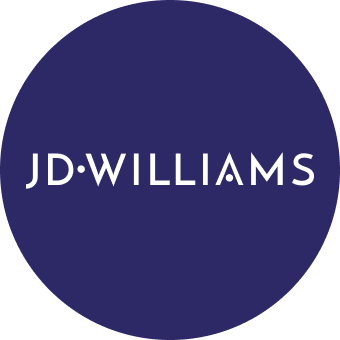 Helped JD Williams with design, prototyping, customer testing and user research to achieve a checkout that is usable.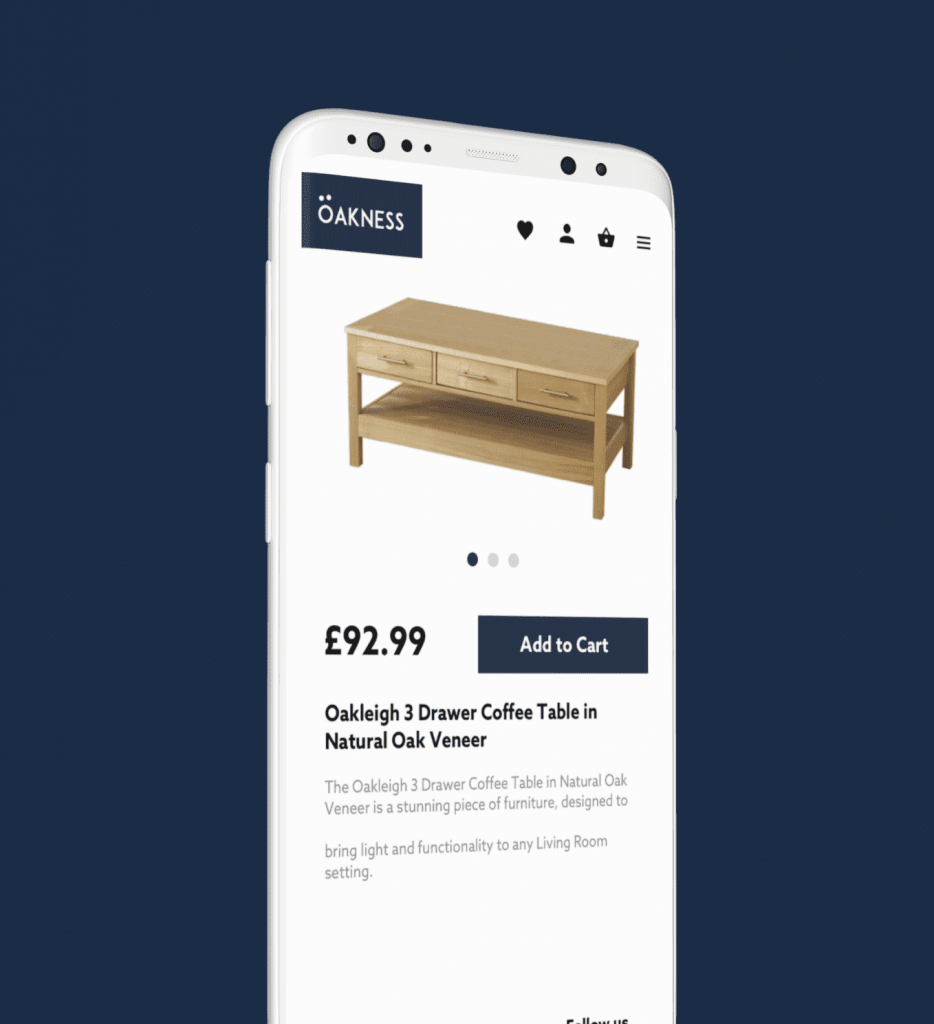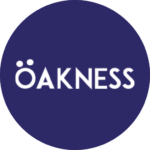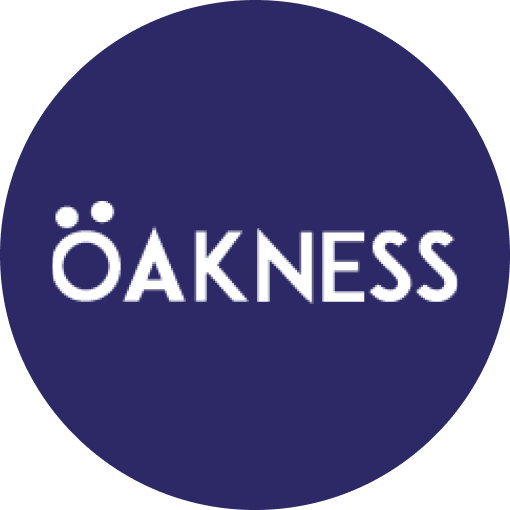 Oakness needed their website updating and they also required more conversions on the website and more website traffic.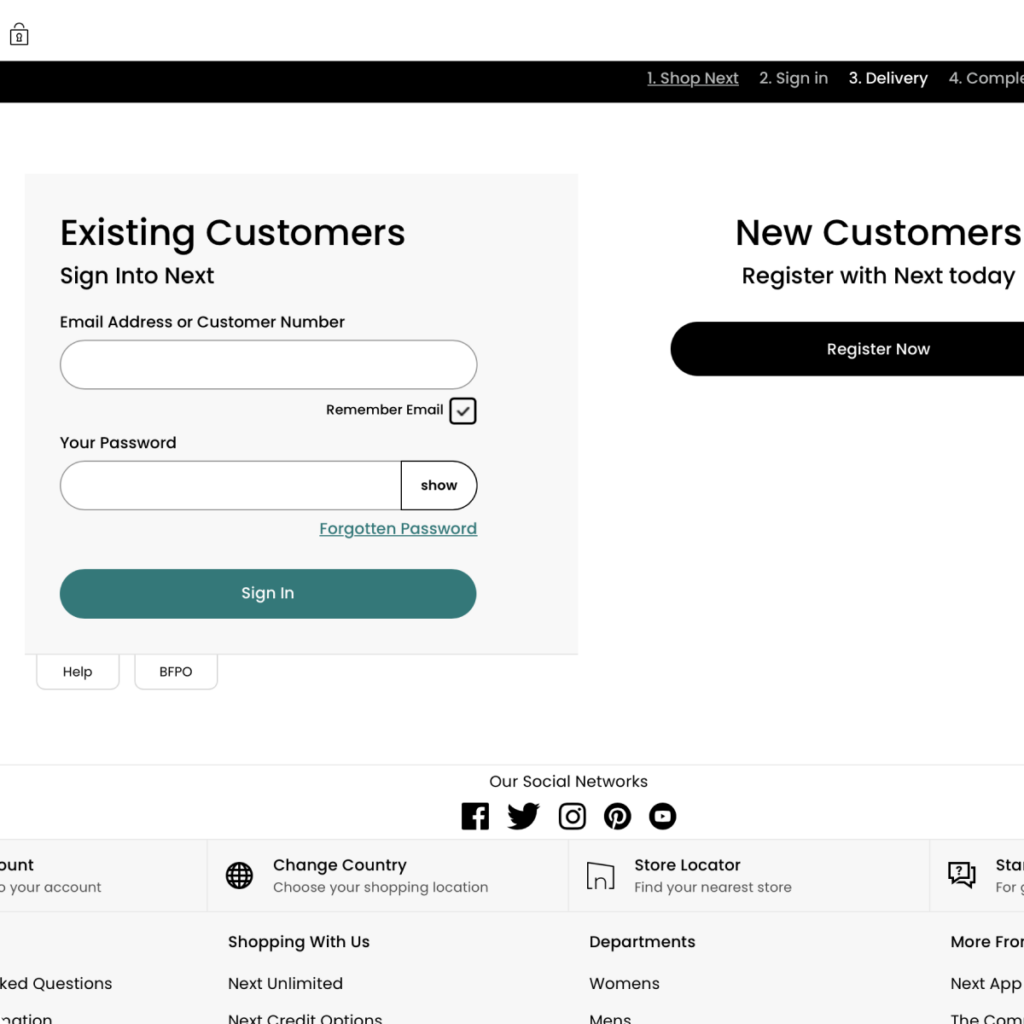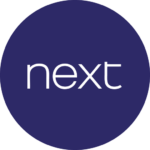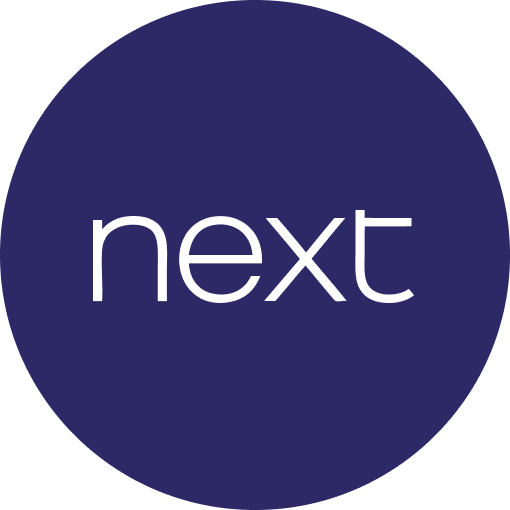 Next's customer service department asked me to help them improve their customer service applications.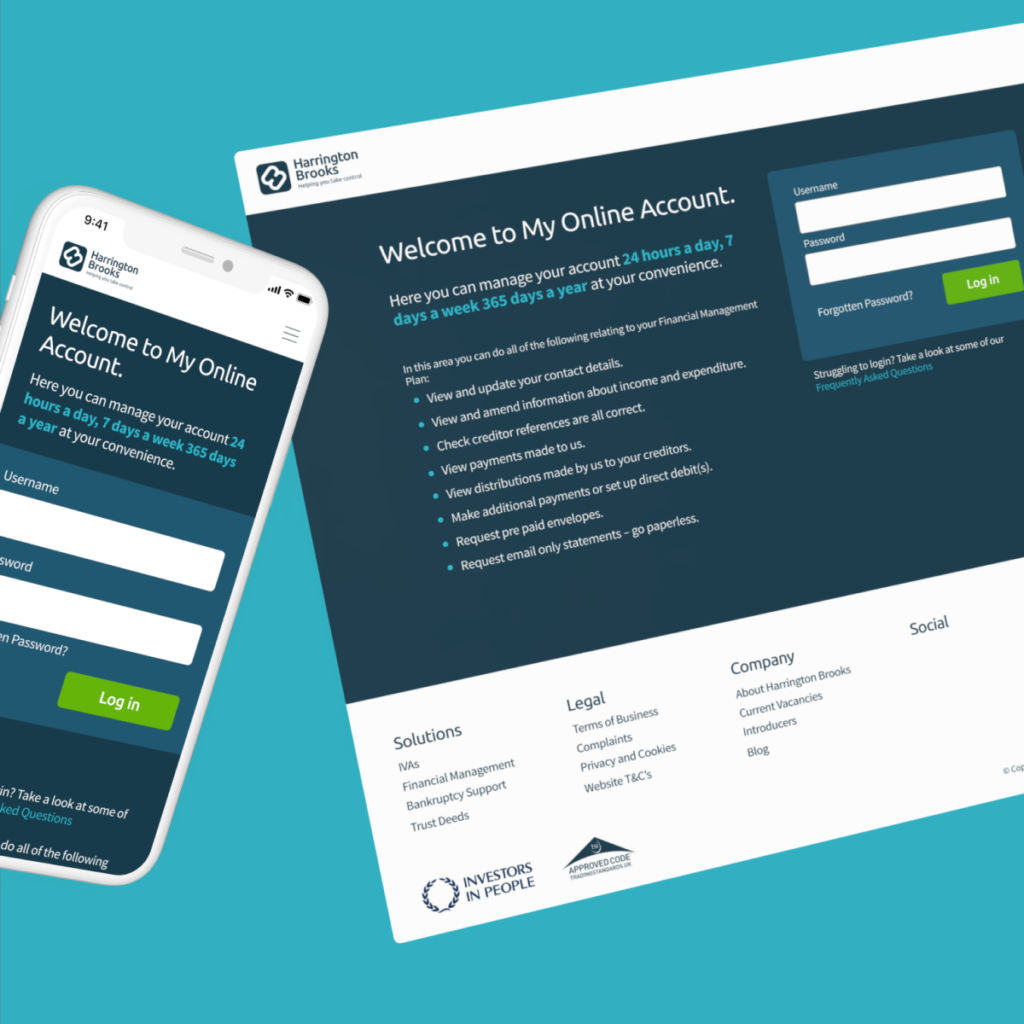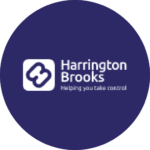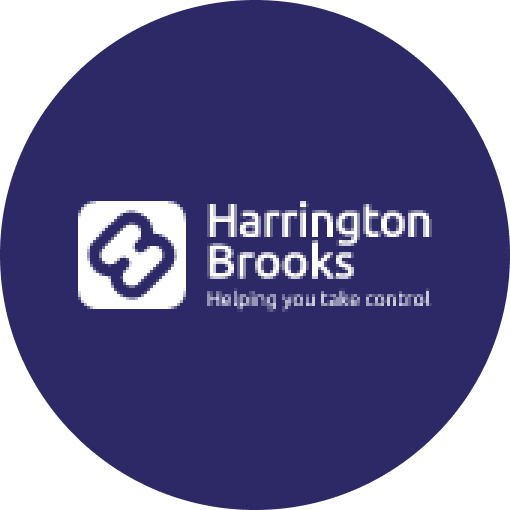 We needed to redesign the existing portal in a way that would be more user friendly.