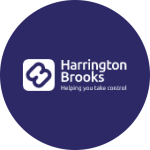 Financial
Lead Generation & Optimisation
Helping the financial services generate more leads and increase conversions.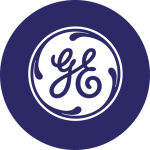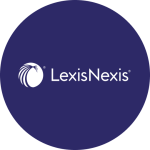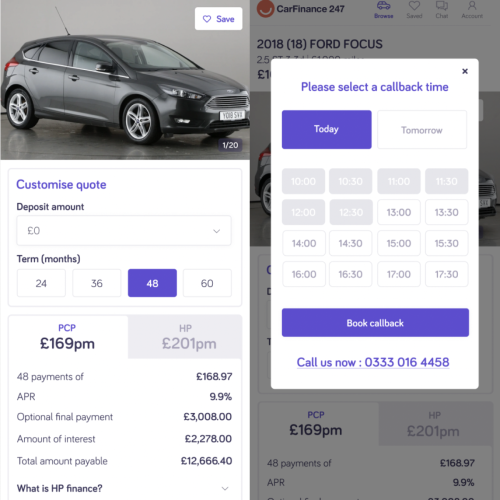 Lead generation and conversion specialists for the financial services
The financial services industry is in a transformative phase, racing to keep pace with the rapid proliferation of digital innovations across both consumer and commercial domains. This digital revolution has ushered in a new era of heightened expectations and intense competition, challenging financial institutions to redefine their strategies and offerings.
In this digital age, the spotlight has shifted squarely onto the customer. With an array of financial solutions readily accessible, the emphasis is on delivering products, services, and experiences that provide tangible value and seamless functionality.

Armed with numerous alternatives, customers are no longer passive recipients of financial services but active seekers of solutions that precisely align with their needs and preferences.

This shift in consumer behaviour underscores the critical importance of meeting and exceeding customer expectations. Financial institutions that can adapt, innovate, and consistently deliver exceptional value are poised to thrive in this fiercely competitive landscape, while those unable to do so risk losing their relevance in a world where customer-centricity reigns supreme.
Our lead generation options
You just pay for each exclusive pre-qualified lead
We establish a fixed fee for each qualified and exclusive lead and you only pay that amount - no hidden fees. Our motivation lies in delivering the best possible leads, ultimately aiding you in boosting your lead volume and scaling your business.
We help you to create your own lead generation
Lean on our team of experts and years of experience to create a lead generation capability you own. We help you set up and tweak the whole process. Once ready, you will enjoy a constant flow of exclusive leads to help your business grow.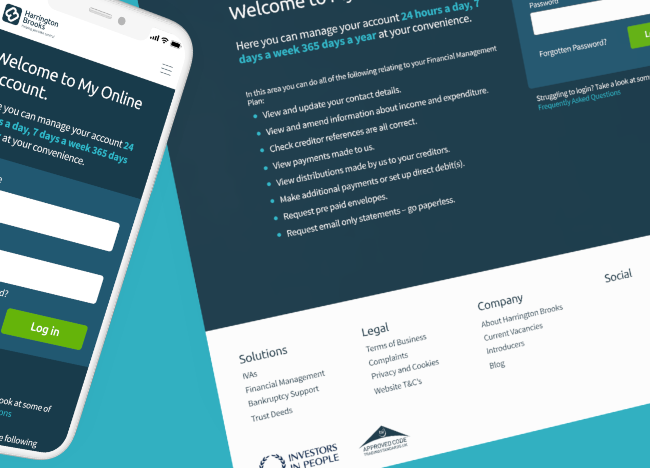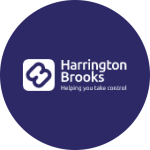 Harrington Brooks wanted to attract and convert more users looking for help with personal debt. We helped to increase the number of potential clients finding their website and optimised it so potential leads could answer as many questions as possible before they felt comfortable enough to fill in their contact form.
Not all work completed in this sector is allowed to be shown publicly or may be under NDA.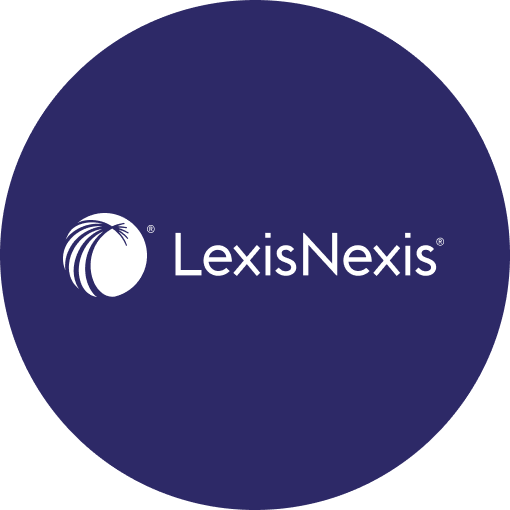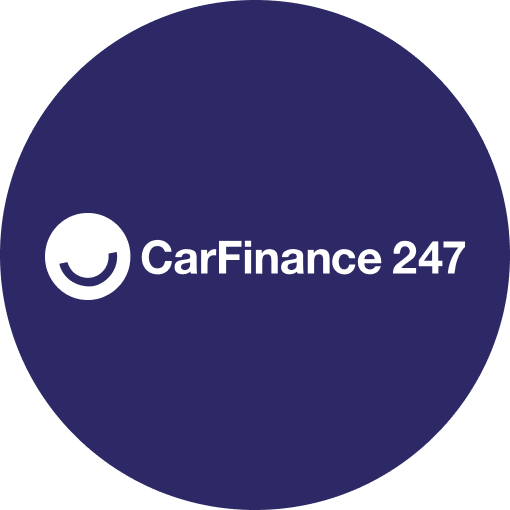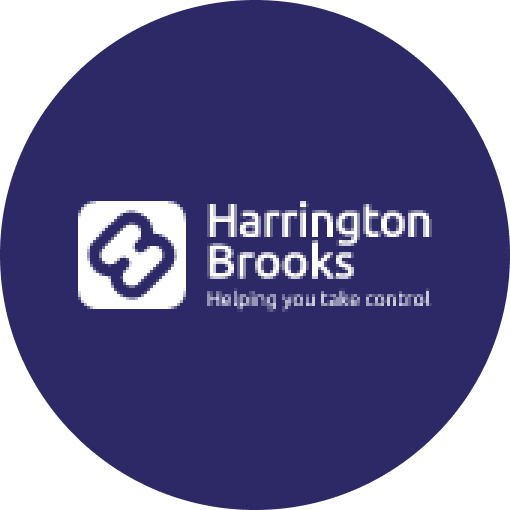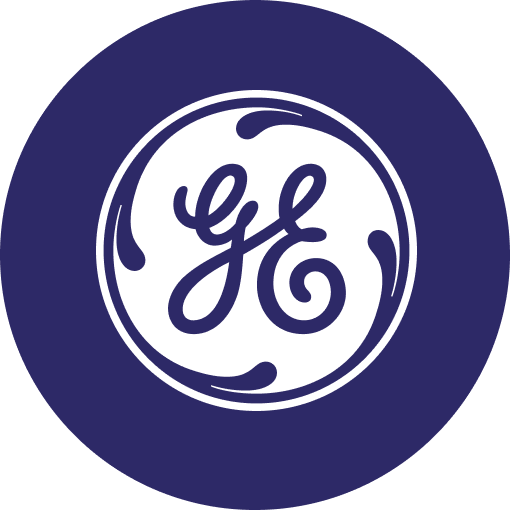 Custom solutions to help our clients increase conversions even more
Sometimes, it takes something beyond what the competition is offering to truly engage your users enough that they want to continue exploring and become a customer.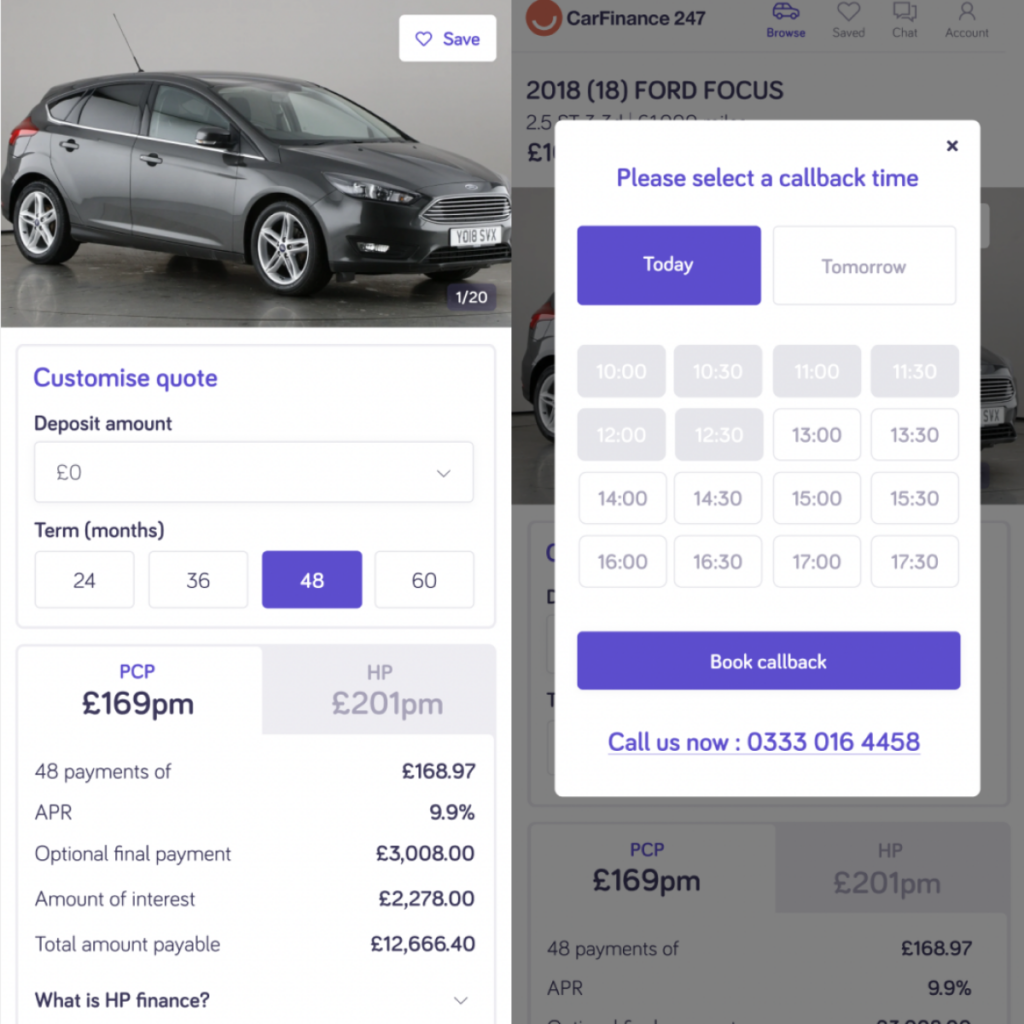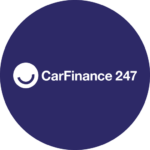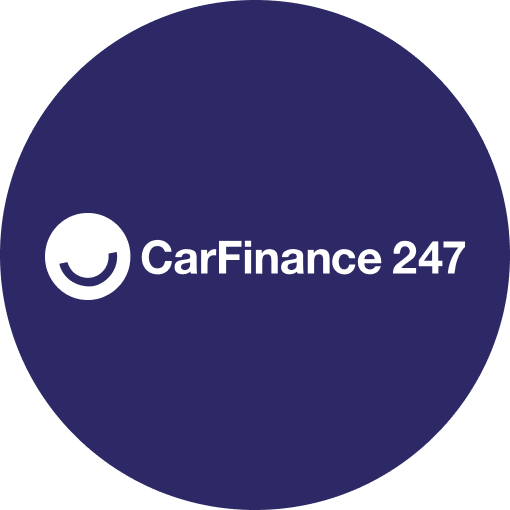 Quote builder and approval portal redesign
Car Finance 247 wanted to help their users build their own quotes after their pre-approval for finance.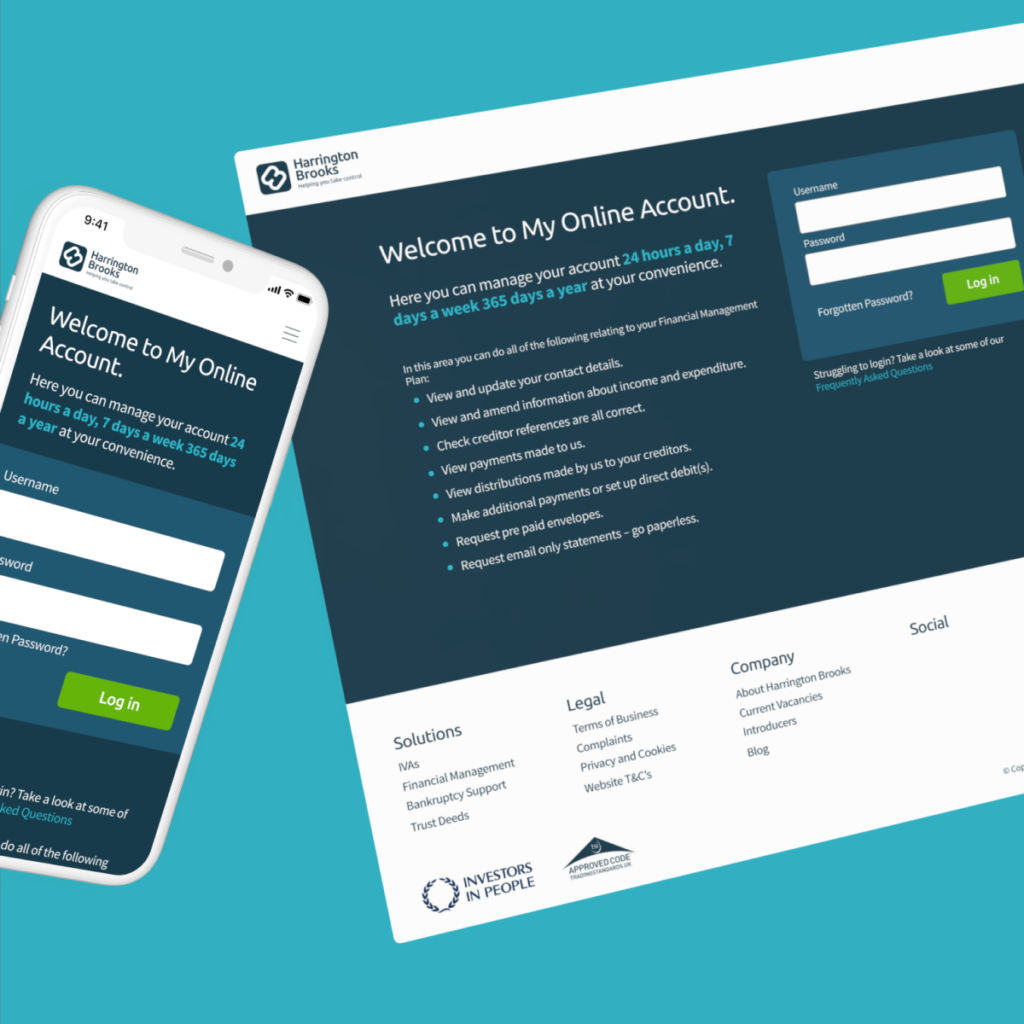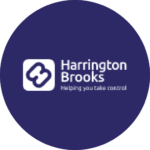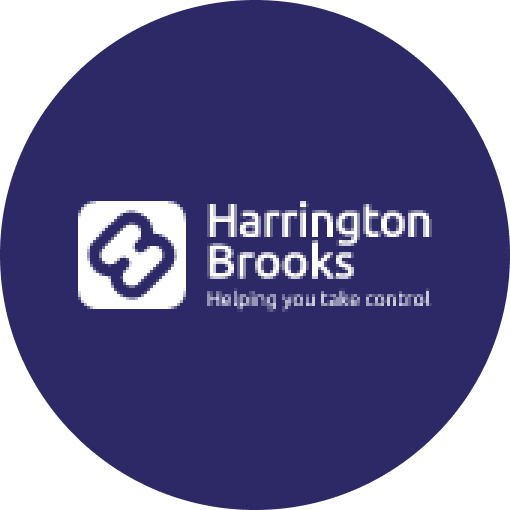 We needed to redesign the existing portal in a way that would be more user friendly.
Delivering
results
since 2008