Retailers must continually analyse and enhance their customer experience while ensuring their technology remains adaptable and sustainable in the long run.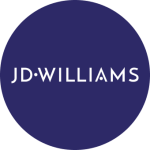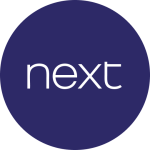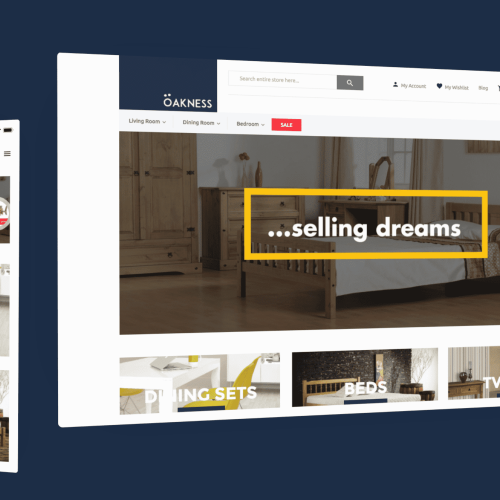 The benefits of ecommerce
In today's digital age, it's undeniable that brands must prioritise their online presence when allocating resources and efforts. The shift towards online purchasing has become a significant driver of business success. For retailers, this means a continuous challenge: they must analyse and enhance their current customer experience and ensure that the underlying technology supporting their operations remains adaptable and future-proof.
Retailers navigate a dynamic landscape where customer behaviours and preferences evolve rapidly. To stay competitive, they must evaluate their existing omnichannel offerings critically. This assessment is not just about maintaining the status quo; it's about identifying opportunities for innovation and addressing gaps in their customer experience.

By actively seeking ways to innovate and align their strategies with emerging customer trends, retailers can not only meet the evolving needs of their audience but also secure their position in an increasingly competitive digital marketplace. Adapting to these new customer behaviours and preferences is key to staying relevant and thriving in the digital age.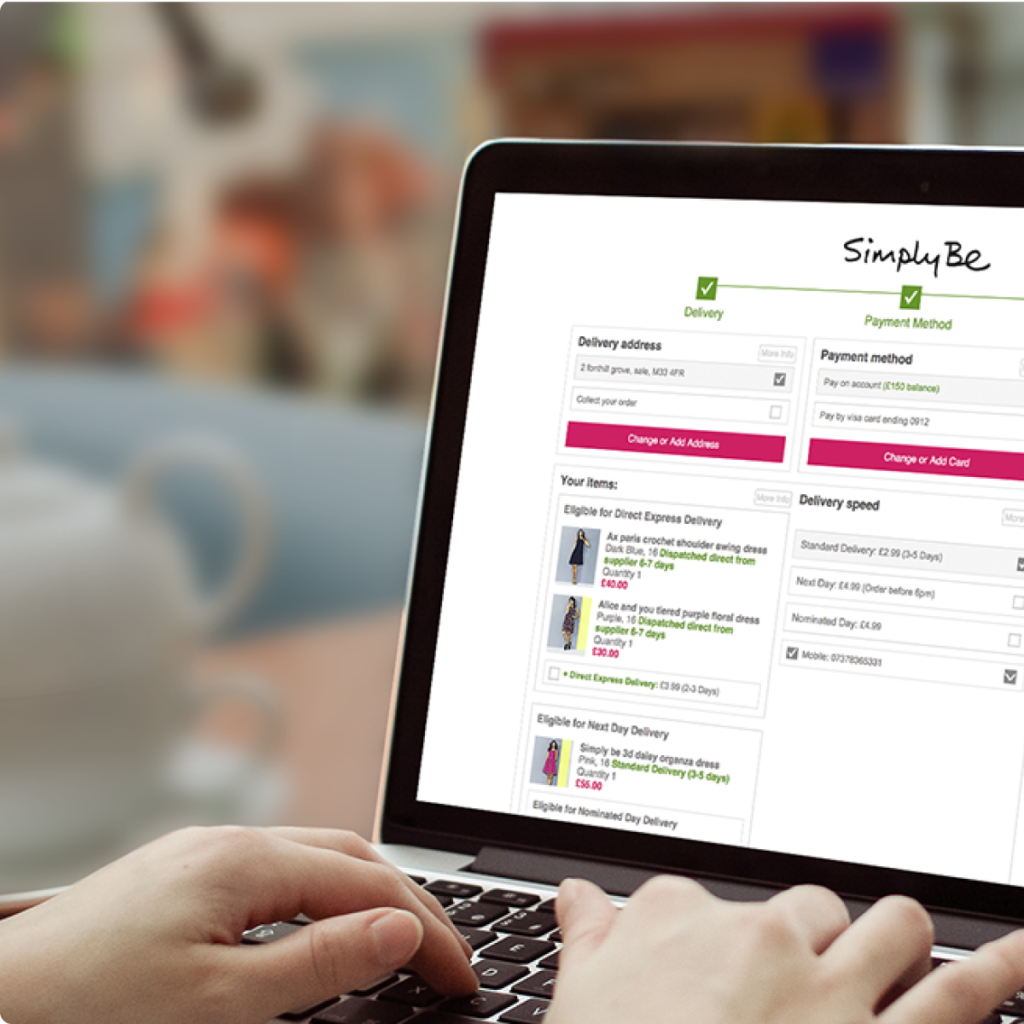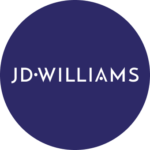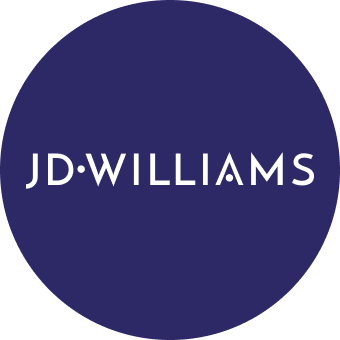 Helped JD Williams with design, prototyping, customer testing and user research to achieve a checkout that is usable.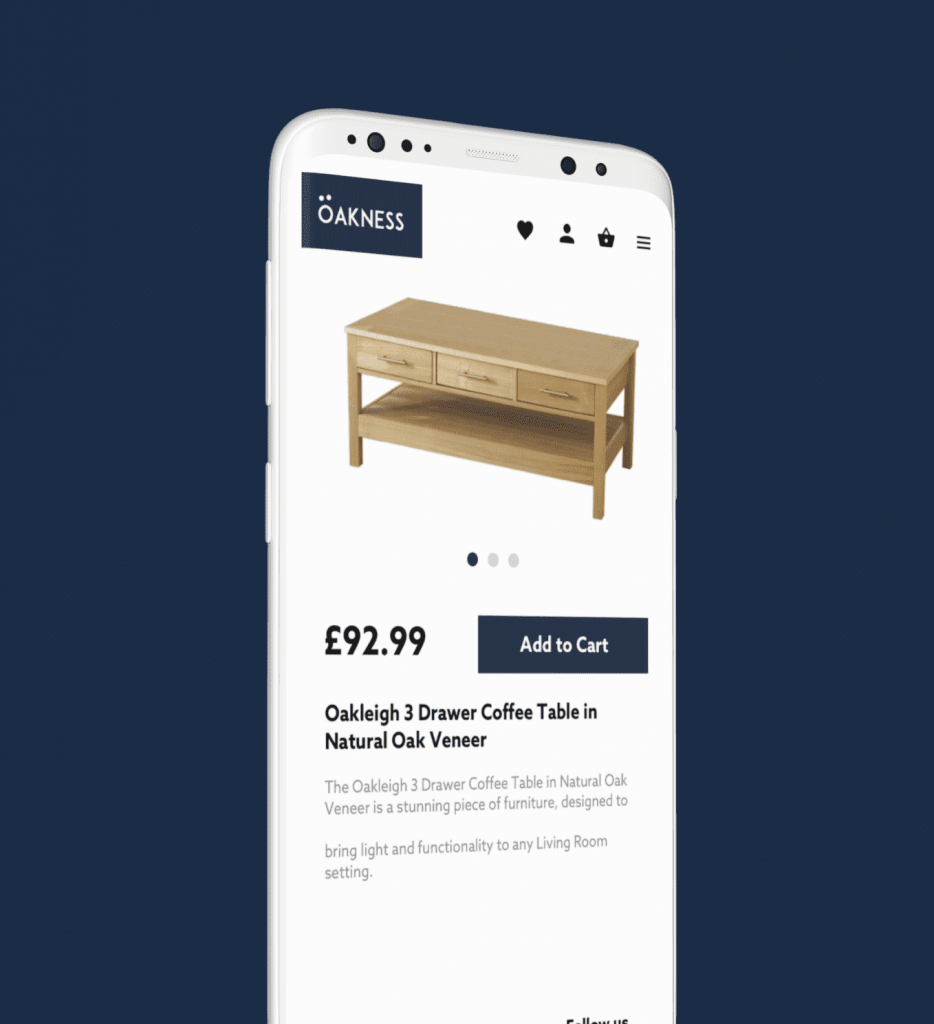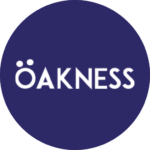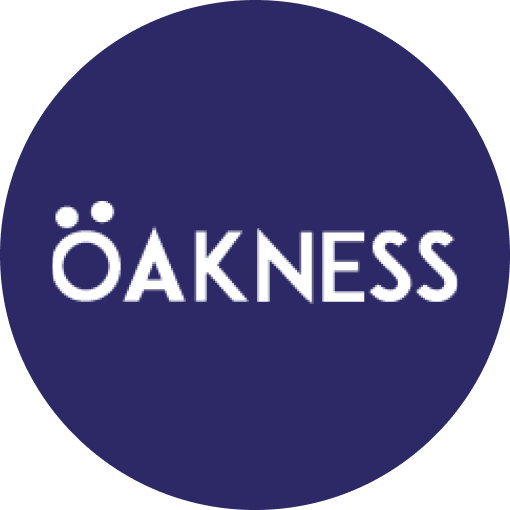 Oakness needed their website updating and they also required more conversions on the website and more website traffic.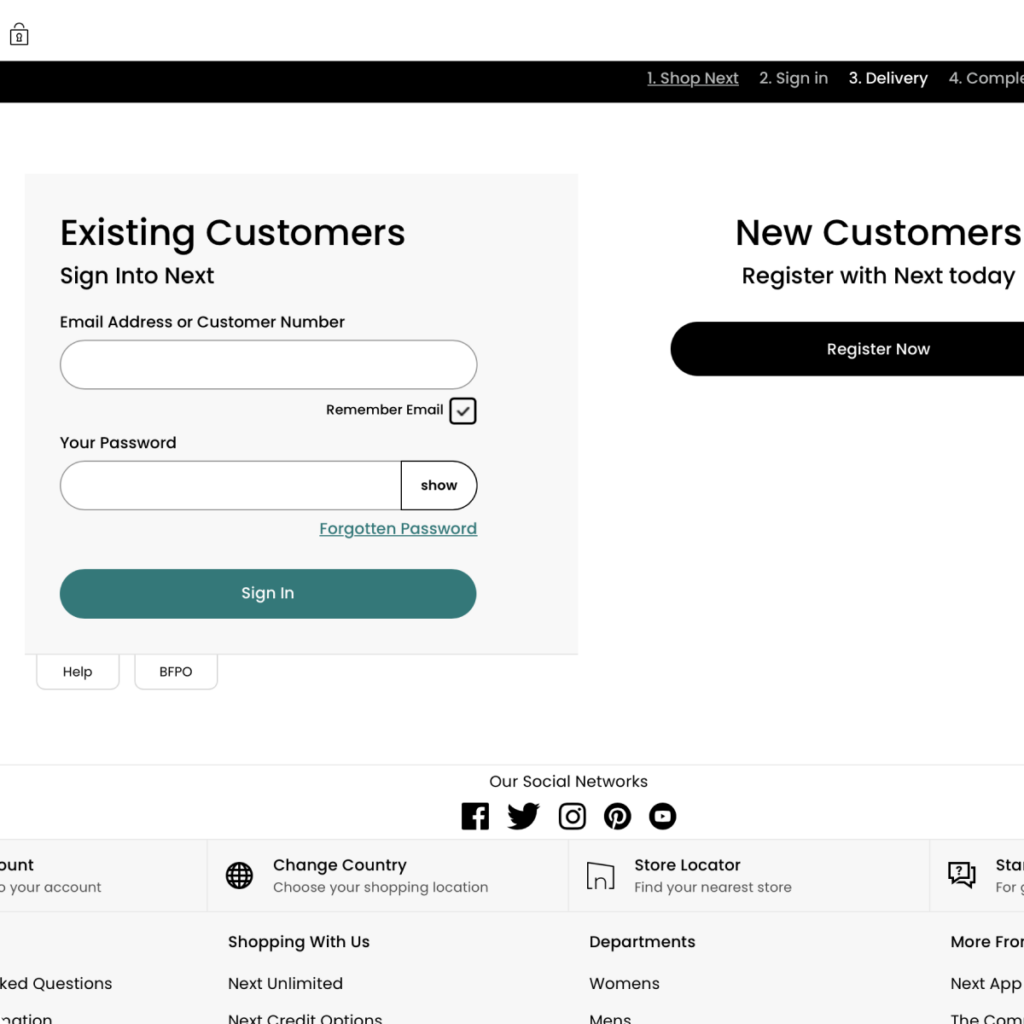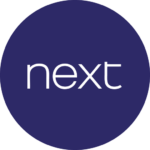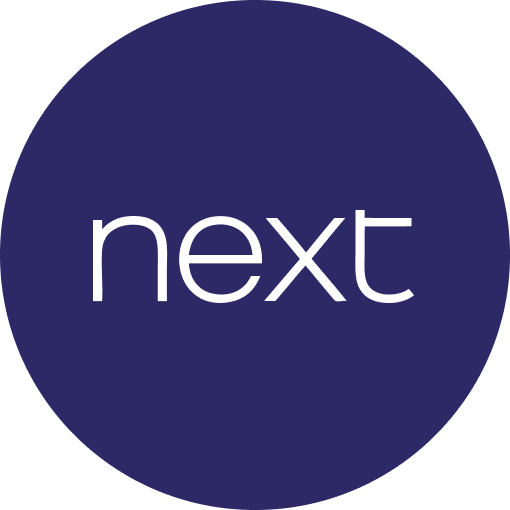 Next's customer service department asked me to help them improve their customer service applications.
Not all work completed in this sector is allowed to be shown publicly or may be under NDA.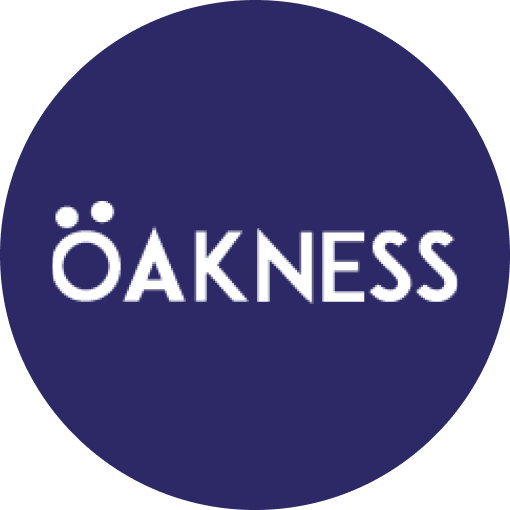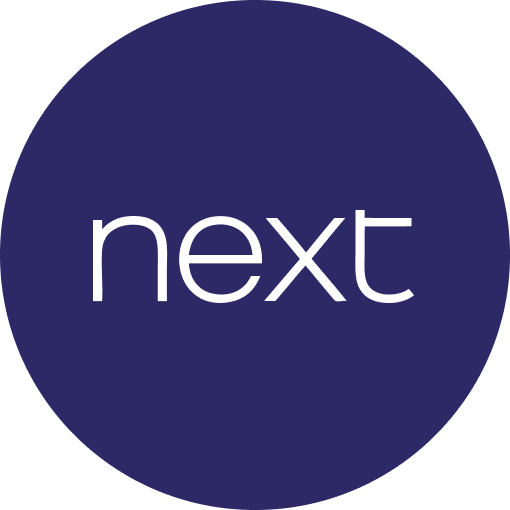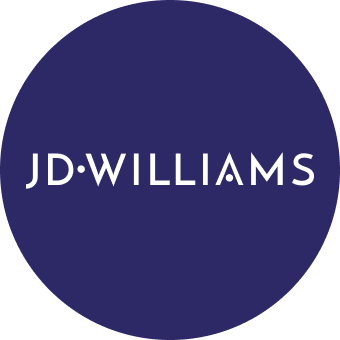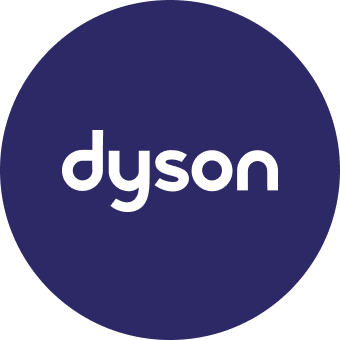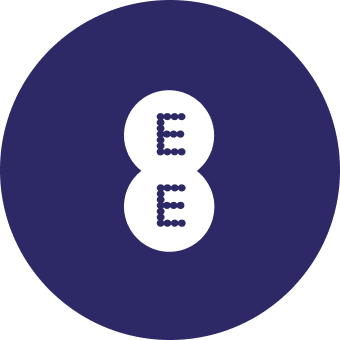 Delivering
results
since 2008
Helping companies achieve their business goals with design, development and optimisation expertise.
What challenges are you currently facing? Could our experts help you get ahead and stay ahead of your competitors?
Do you want to increase conversions?
Improving issues along your users journey can increase conversions and revenue.
Current solution reached it's limit?
Is it time to update your website or application? Our experts can help you create your best next solution.
Are you launching a new venture?
Could our experience help you create the best possible solution and avoid the usual pitfalls within your industry?