Custom
App Design & Development
Expert user experience and visual design go into every App we create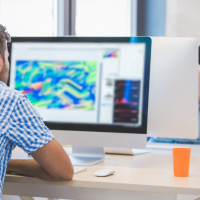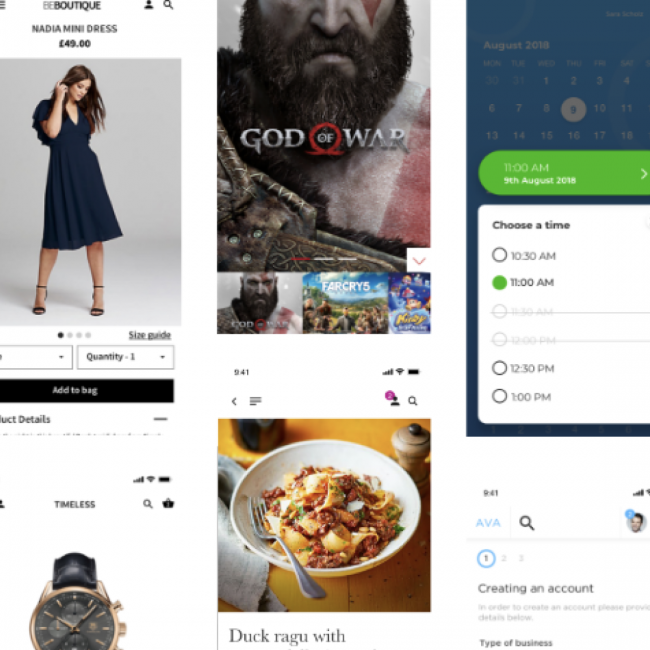 UX Design
Our team of experts work with the data to uncover issues and make changes we know can increase your conversions.
Digital Audit
UI concentrates on the look and feel of digital products/services, giving an individual voice and character to it.
User testing
User testing allows your business to quickly uncover hidden issues and customer pain points long before your ideas are committed to code and released.
Consultancy
Your design system allows your business to create a uniformed look and feel across your online and mobile applications.
Motion & Interaction Design
Motion and interactions tend to be a thing that turns a UI into a great user experience, giving users instant feedback about completed actions.
Rapid Prototyping
When you need to test a new idea or feature with users but don't want the expense of developing it in code, rapid prototyping is a practical and cost-effective solution.