Conversion Rate Optimisation
Convert
more visitors into customers
Knowing your audience is crucial for turning the visitors into customers. Let us help you make the right decisions.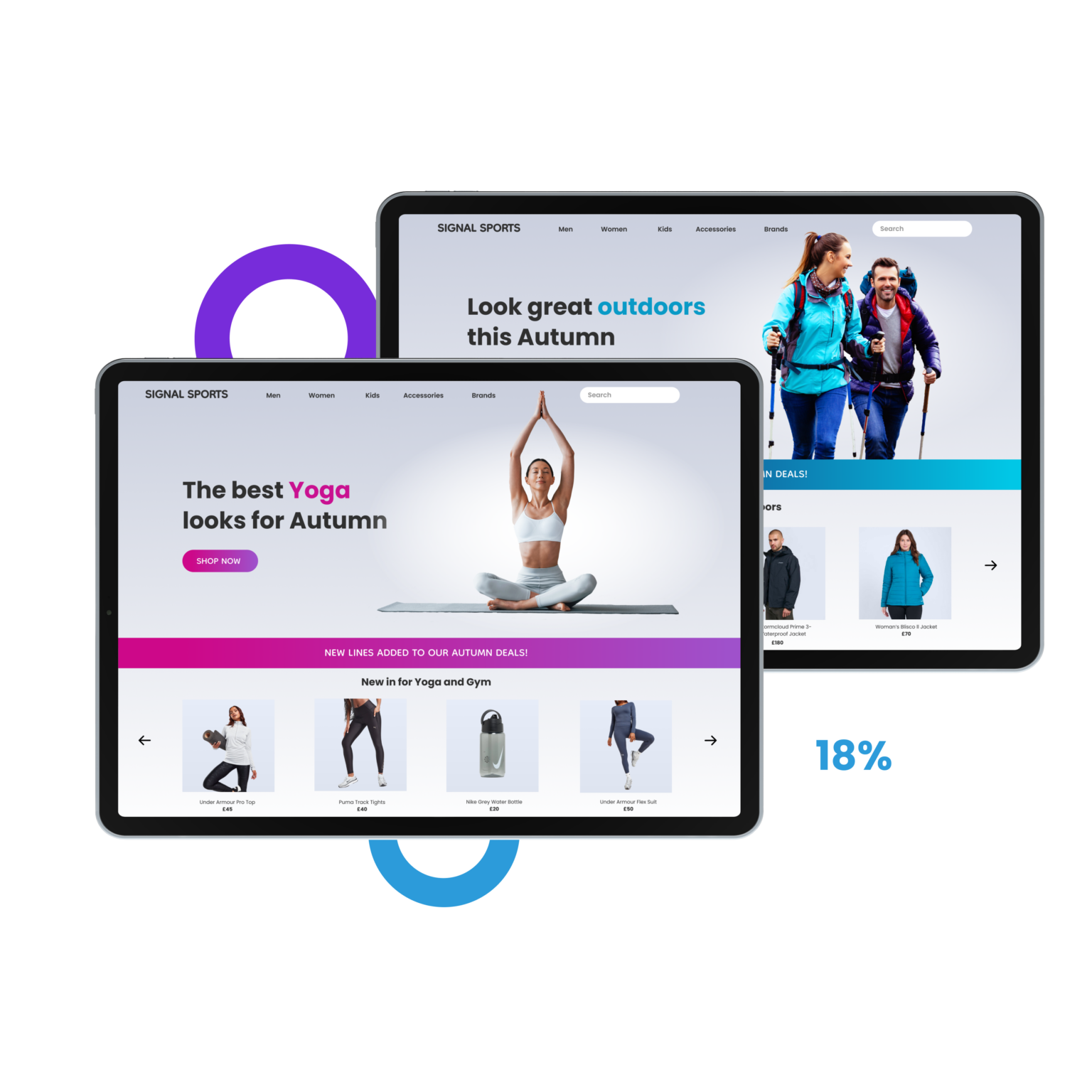 How to convert more visitors into customers
We use our tried and tested techniques that are proven to increase the chances of your visitors converting.
Our services are custom to your businesses needs and we routinely monitor and make small changes as required whilst monitoring their impact. We have clients who have enjoyed a 90% increase in conversions whilst using our CRO services.
Audit
By taking the time to understand your users, target market, past successes, and more, we can identify areas of improvement that will affect your conversion rates.
Competitor Analysis
Looking at your competitors can help us see where you fit in and if there are opportunities available to go beyond what your competitors are trying.
User Personas
Who are your users and how do they behave. By delving into the data we can discover what motivates your users, who they are and how they use your services.
CRO Strategy
Using the data we have collected to this point. We can start to put together a strategy that will help you see how to achieve your business goals and increase conversions.
Implementation
From landing pages to journey tweaks to more joined-up marketing messages. This is the stage where all our hard work is implemented.
Reporting & Review
We need to ensure the changes are working as expected and if they need small tweaks to ensure maximum success. So we provide a comprehensive report so you can track the increased conversions.
Delivering
results
since 2008
Understanding
how your users use your products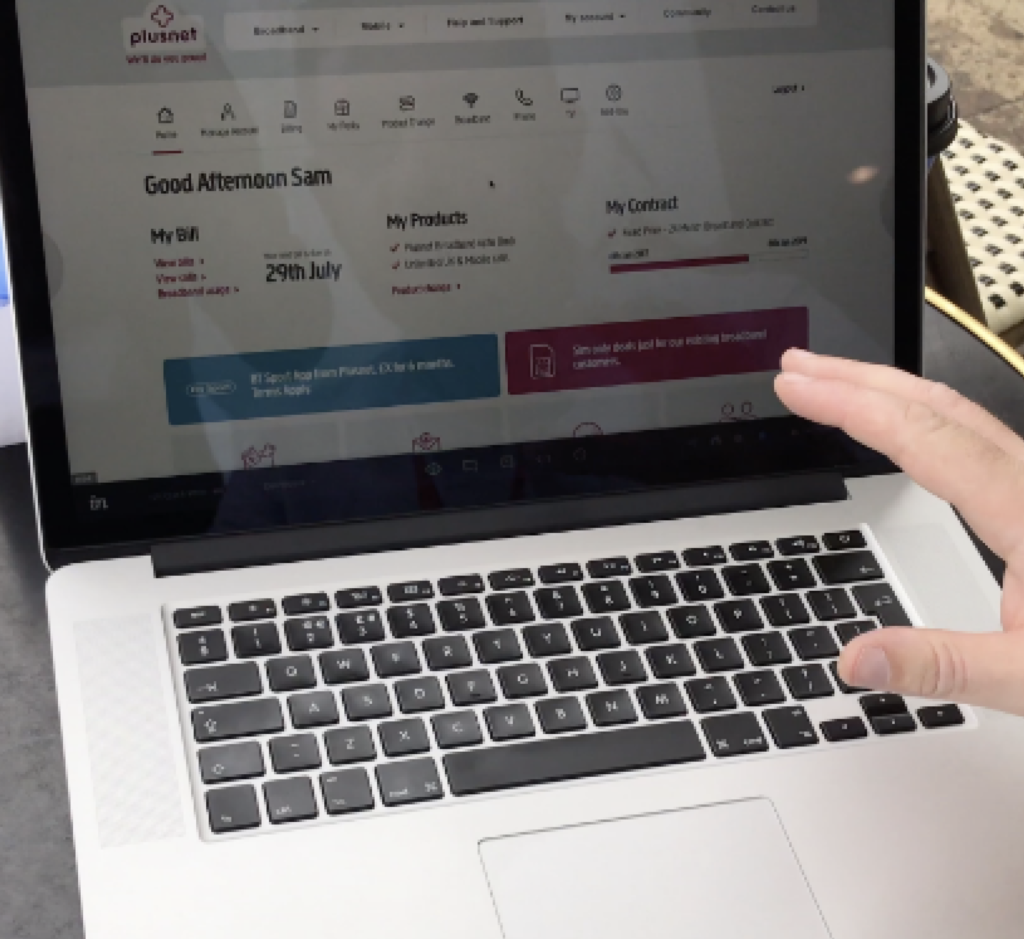 Uncover issues
& identify opportunities