Unify
your digital experiences
Bring all your digital design assets together with our expert help.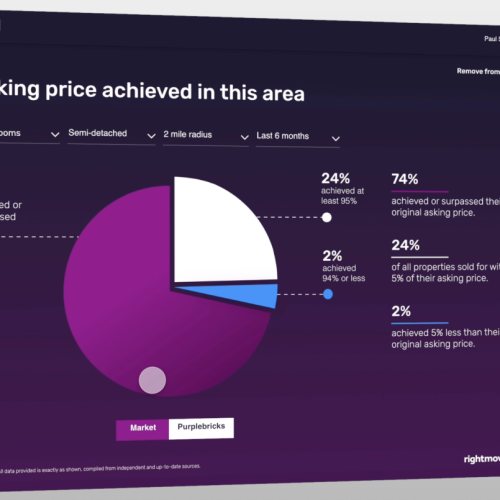 Need a Design System partner?
We have experience helping some of the best-known brands build design systems that allow them to create at speed and apply consistency across all their applications.
1. Discuss your requirements
We discuss what your goals are for the design system and how it will help your business.
2. Create a design strategy
Create a plan that will best achieve your design goals.
3. Deliver the best experience
Create a design system together that ensures design success for your business.
Delivering
results
since 2008
Our team are here to help
We will help you create and manage all the elements required for a successful design system.
Style guides
A document that outlines the design guidelines and standards for a user interface (UI) design.
UI kits
A collection of pre-designed user interface components that can be used as building blocks to create a consistent and cohesive user interface design.
Component libraries
A component library is a collection of reusable UI components that can be easily integrated into different design projects.
Your design partner
We are here to help you every step of the way and share our expertise.
Design strategy
We help you create and maintain a clear design strategy which compliments and supports your overall business strategy.
UI audits
A UI audit is a process of evaluating the user interface design of a product to identify areas of improvement and provide recommendations for enhancing the user experience.
How we are different and how we can help you.
Lean methodology
Some benefits of working with Lean Optimisation and Design methods include Reduced waste, Quicker releases, Adaptability, Continuous improvement, Increased predictability and many more.
Value based pricing
There are no hourly charges. Prices are based on the value delivered. Hourly based is unfair for everyone involved.
Aligned with your team
We work closely with your team. So we are all aligned and clear on the goals. We can decide how blended we need to be with your team to make your project a success.