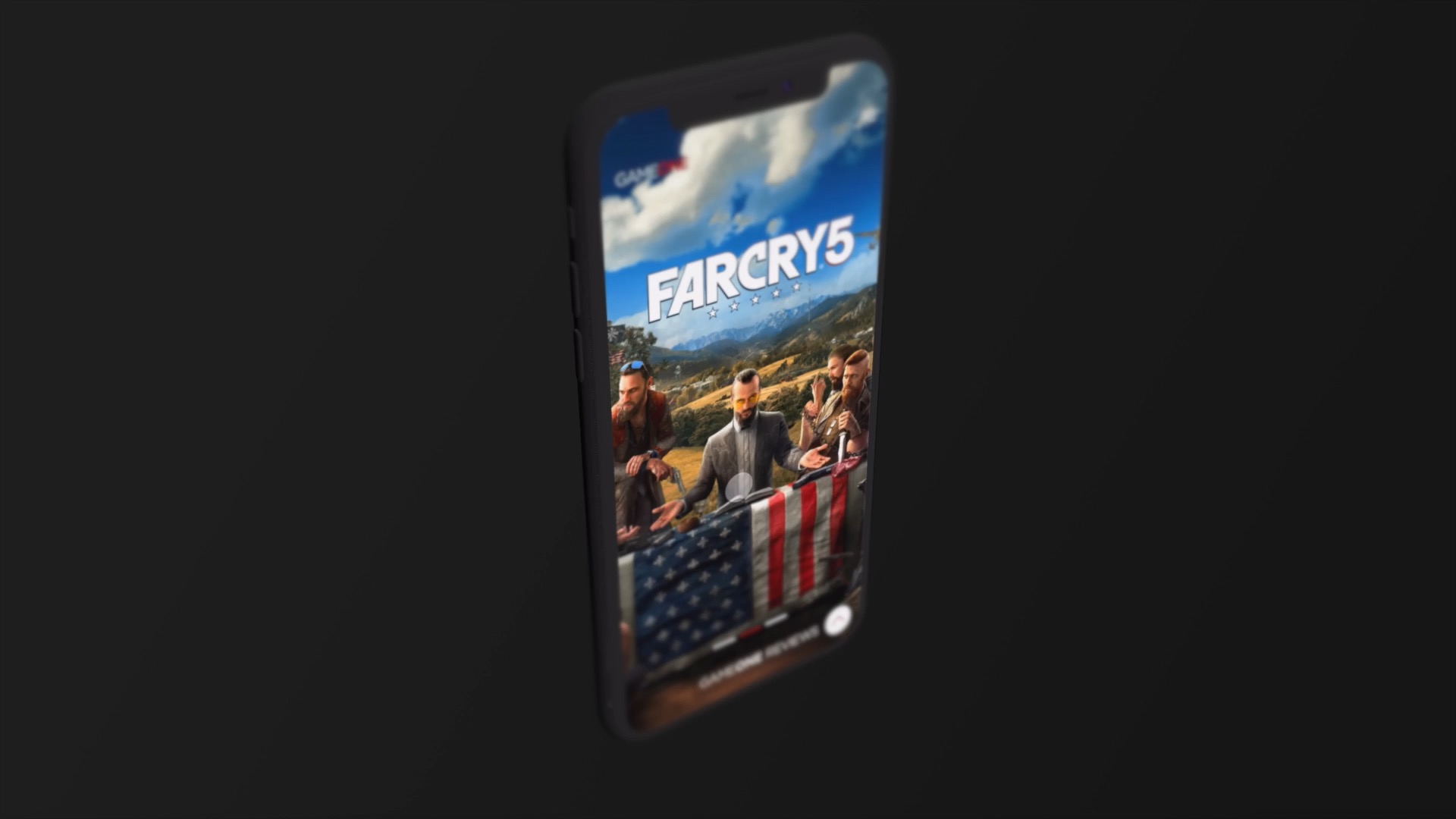 Design for the next generation of products, services, and experiences.

Design & Prototyping
Our approach
We help companies extend their digital design departments and start-up's quickly scale up their design capabilities. We provide ongoing UI/UX design support to augment your team and allow you to achieve your goals sooner.
UX Design
A well executed digital strategy could mean the difference between your business succeeding and failing. You need to know your market and how your digital services fit into that market.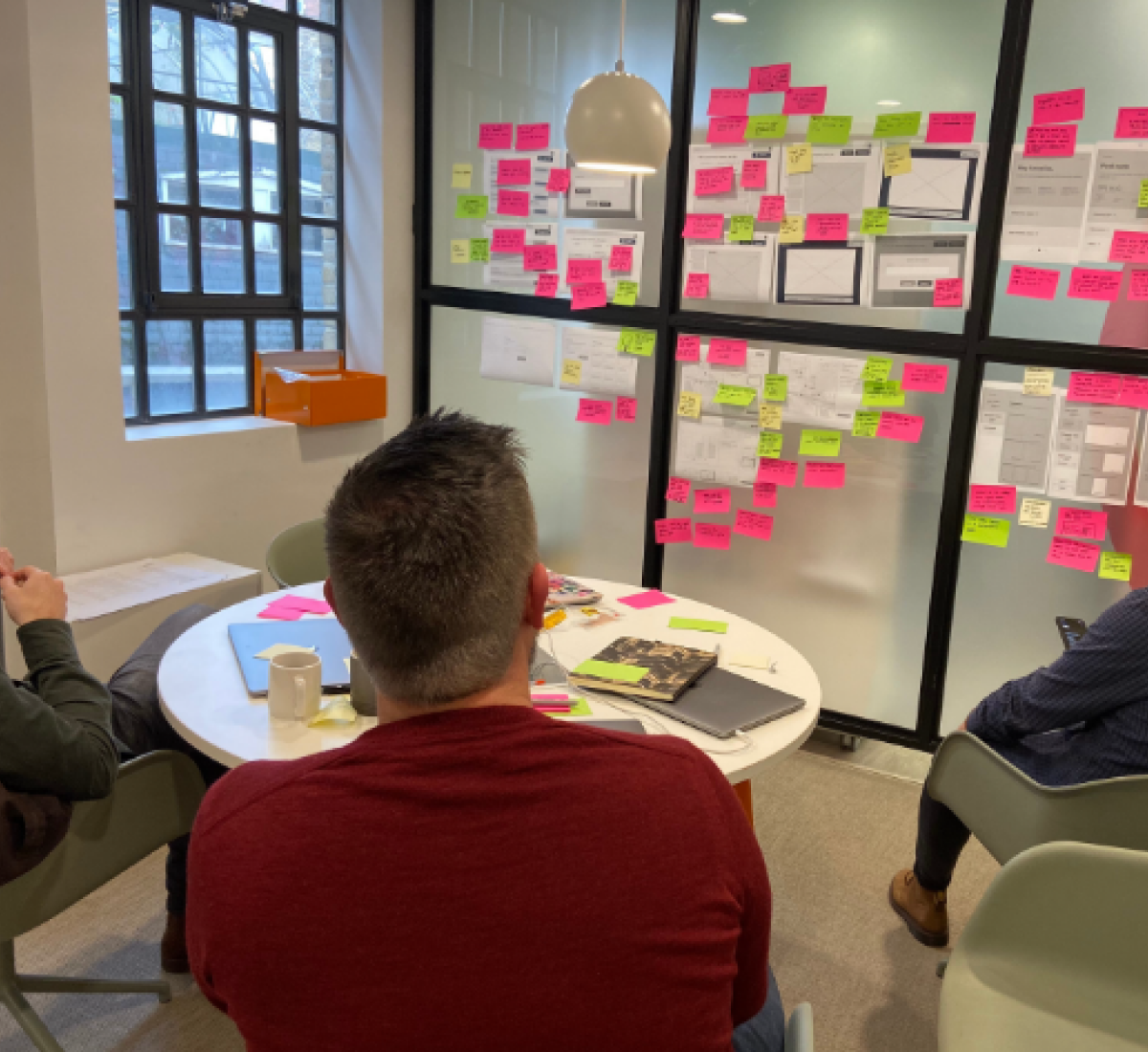 Design capabilities
From Analysis to final production, our agency creates engaging and straightforward user interfaces for your customers. User-friendly product design helps your business achieve quantifiable goals.
UX Design
Our team of experts work with the data to uncover issues and make changes we know can increase your conversions.
Digital Audit
UI concentrates on the look and feel of digital products/services, giving an individual voice and character to it.
Consultancy
Your design system allows your business to create a uniformed look and feel across your online and mobile applications.
Motion & Interaction Design
Motion and interactions tend to be a thing that turns a UI into a great user experience, giving users instant feedback about completed actions.
Rapid Prototyping
When you need to test a new idea or feature with users but don't want the expense of developing it in code, rapid prototyping is a practical and cost-effective solution.
User testing
User testing allows your business to quickly uncover hidden issues and customer pain points long before your ideas are committed to code and released.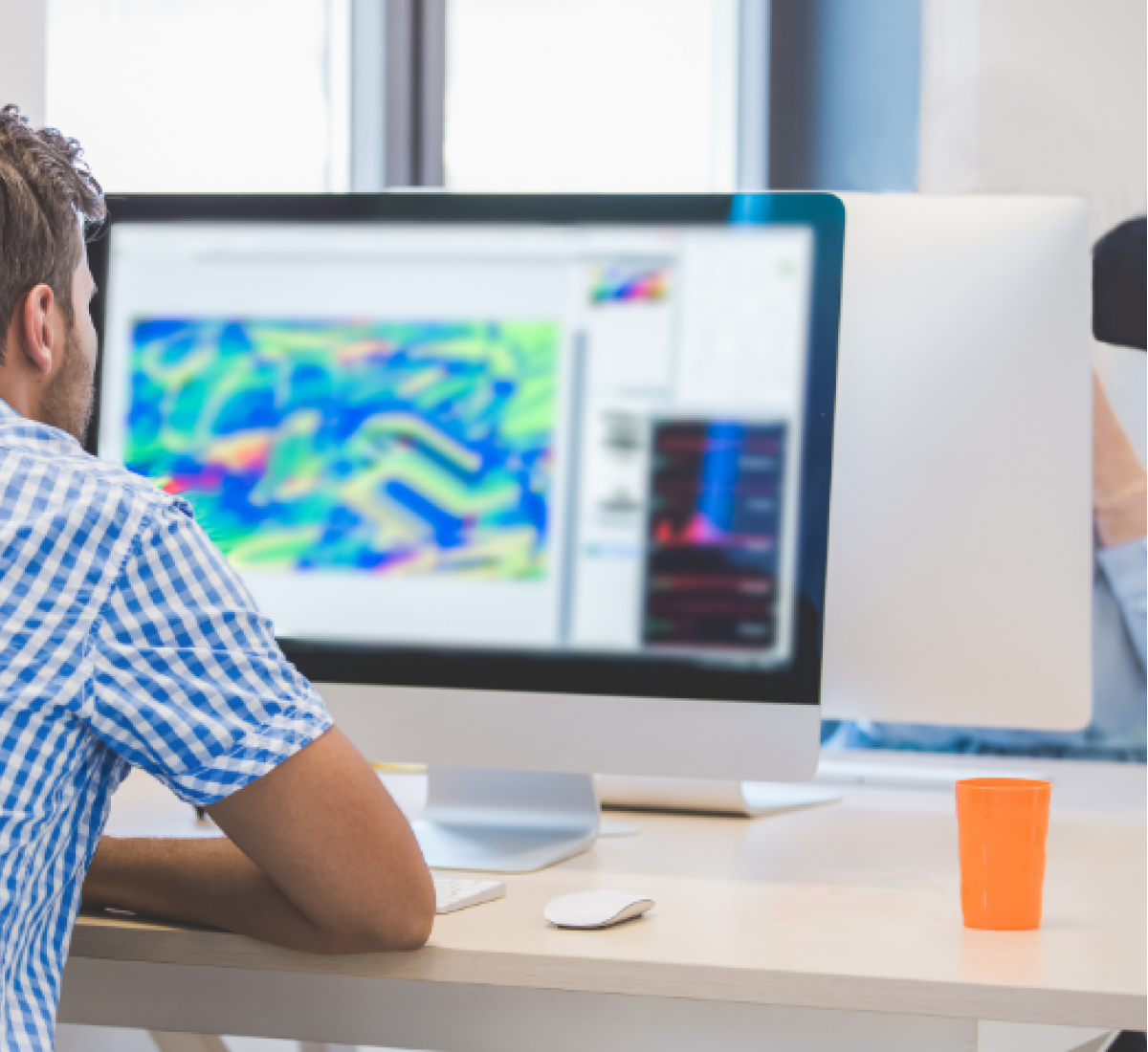 UI Design
UI concentrates on the look and feel of digital products/services, giving an individual voice and character to it.
Our Process
The days of designing an application page by page with a unique look and feel for each page are thankfully over.
Discovery
We help you find opportunities for your business. How might be able to create more opportunity for business effectively?
UI/UX audit
If you have an existing customer journey, we can help you evaluate this to see what is needed to improve it and improve conversions.
Wireframes and testing
Test assumptions and discard ideas that wouldn't create the best experience for your customers.
Visual concept design
Visual design, mood-boards and interface concepts through to high-fidelity clickable prototypes.
Motion and iconography
We capture the best experience through motion and visual identity.
Assets and guides
We supply a library of UI elements, design assets and recommendations for the development teams.
Web Design & Development
Your website is your best business tool. From marketing your services online and attracting leads to allowing your customers to use your services within the browser.