Uncover issues
& identify opportunities
Don't lose users or sales to your competitors. Ensure your services are the best they can be.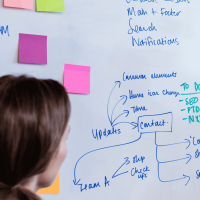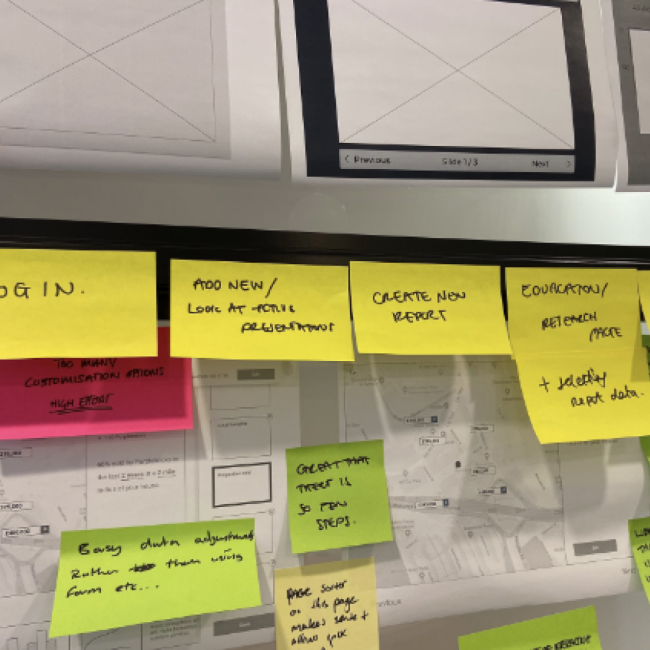 We use our tried and tested techniques that are proven to increase the chances of your visitors converting.
Optimisation & Analytics
Using industry standard tools our team of experts analyse your entire digital and non-digital journey to look for patterns concerning usability issues or optimisation problems.
Market Trends
We will examine external factors contributing to business declines. Things like an increase in competition, seasonal buying habits or factors that needs some more in depth investigations to be uncovered.
User Behaviour Analysis
Looking at how your users interact with your service can be a great identifier of hidden issues. What seems like a logical and straightforward process for an expert could be complexing to the average user.
Digital Marketing
Are you marketing efforts really in sync with the rest of the user journey? Or does your marketing promise something that either can't be delivered or isn't clear once the user has arrived at the desired location.
Architecture & Performance
How your website operates and performs needs to be assessed with a focus on information architecture, usability, load times, internal linking, landing pages and more.
We will analyse your entire digital journey, so that we have an overall impression of your business and where improvements could be made.
Our audit looks into your full digital presence including your website, social media, digital marketing campaigns and any other areas you utilise. Our focus is to help you make the most of your companies digital presence, ensuring your business ROI is increased.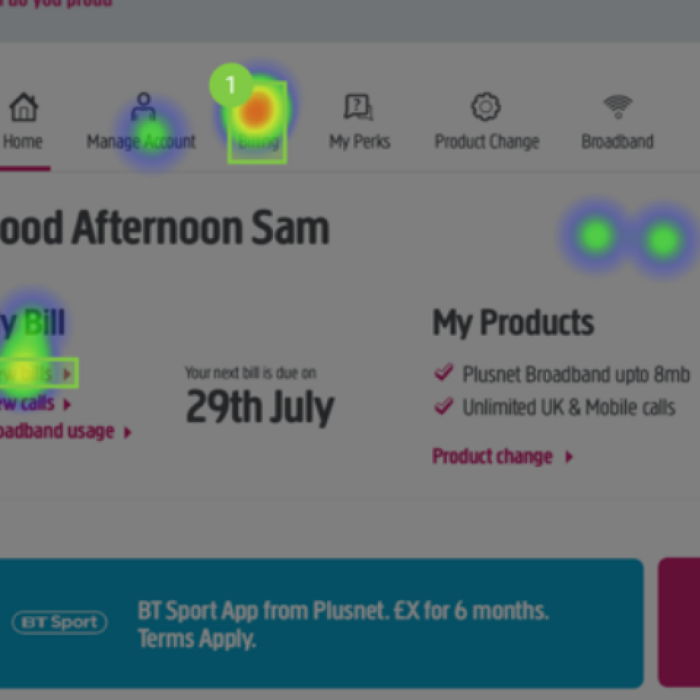 Conversion rate optimisation
Convert more
visitors into customers
Understanding
how your users use your products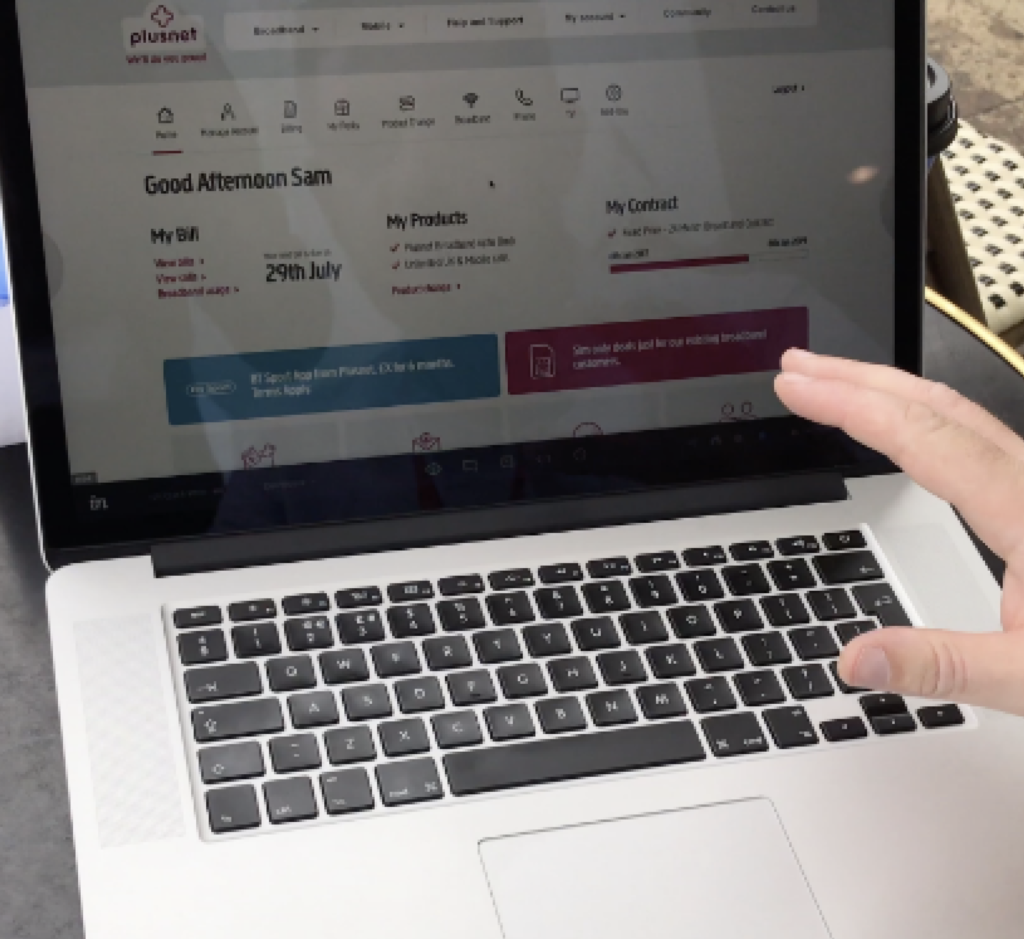 Let's discuss how we can help you achieve your online goals.