Uncovering
opportunities & connecting the dots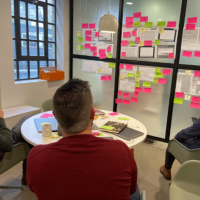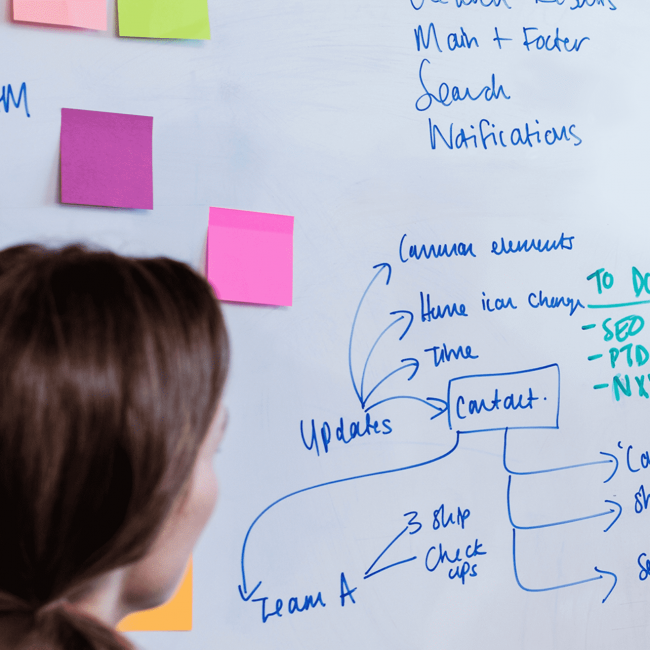 Results-driven digital strategy
A well executed digital strategy could mean the difference between your business succeeding and failing. You need to know your market and how your digital services fit into that market.
We have successfully helped companies understand how, when and where they should employ their digital services, marketing and promotion so they can be successful with new business ventures or realigning older services. Ensuring all areas of digital a flowing in the same direction towards an overall goal.
Consultation
Initially, we want to spend some time with you getting to know your business goals and what you have done to date. From this, we can discover where growth and success have been most prominent and how we can improve on that.
Digital Audit
We will analyse your entire digital journey so that we have an overall impression of your business and where improvements could be applied.
Consultancy
We benchmark your current performance, identify your current position in your sector and set KPIs that mean something to your business.
Market Trends Analysis
Market trend analysis looks at all the factors that affect your sector. We discover seasonality, key dates, market changes and more to make your strategy as agile as possible.
Competitor Analysis
Looking at your competitors can help us see where you fit in and if there are opportunities available to go beyond what your competitors are trying.
Data Analysis
Looking into your existing data is key to understanding past issues and successes. From Google Analytics to market research, our varied sources ensure we can provide valuable insights.
Behaviour Insights
Looking at your current and potential customers and how they interact with your services gives us a better understanding of how features should be aligned.
Customer Journey Analysis
From initial search through to the final conversion, mapping out this journey and the potential pitfalls a typical user could face is a great way to improve the overall experience and ensure excellent user experience.
Multi-channel Analysis
Understand where your customers are coming from and their motivations. Doing this allows you to target your marketing budget in the right places.
Uncover issues
& identify opportunities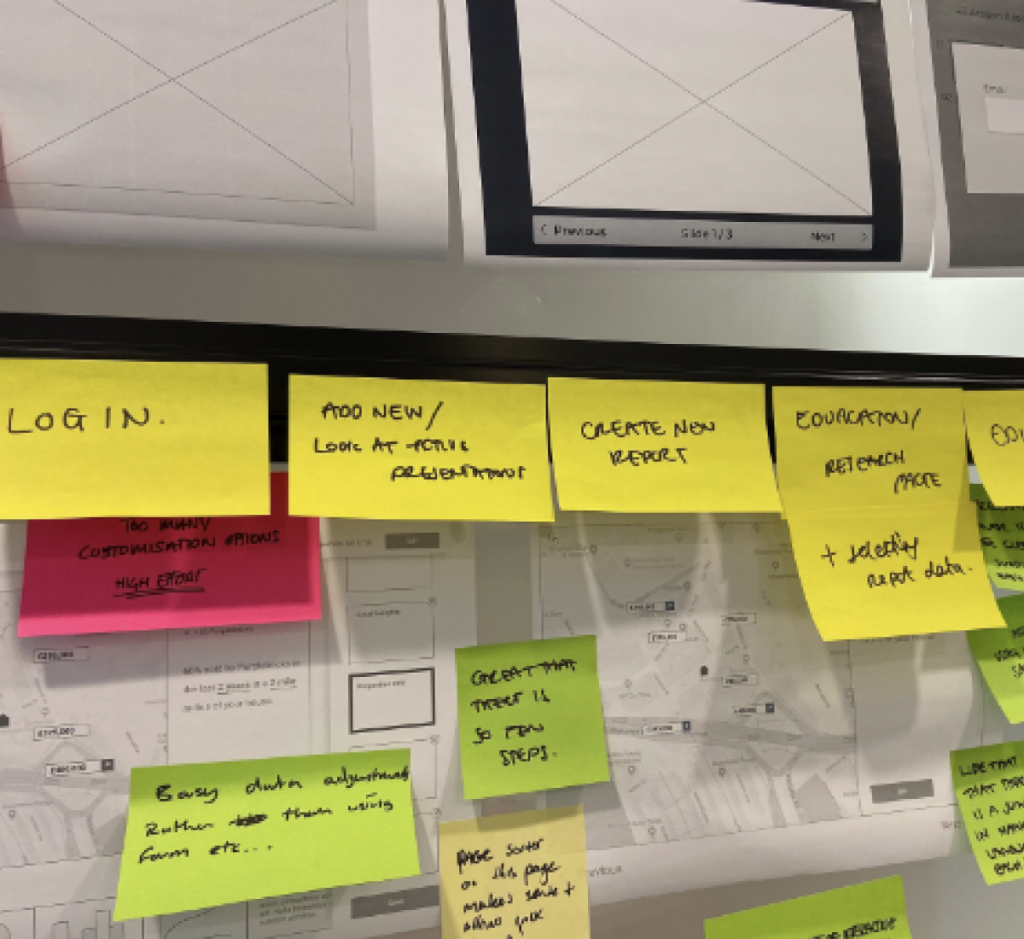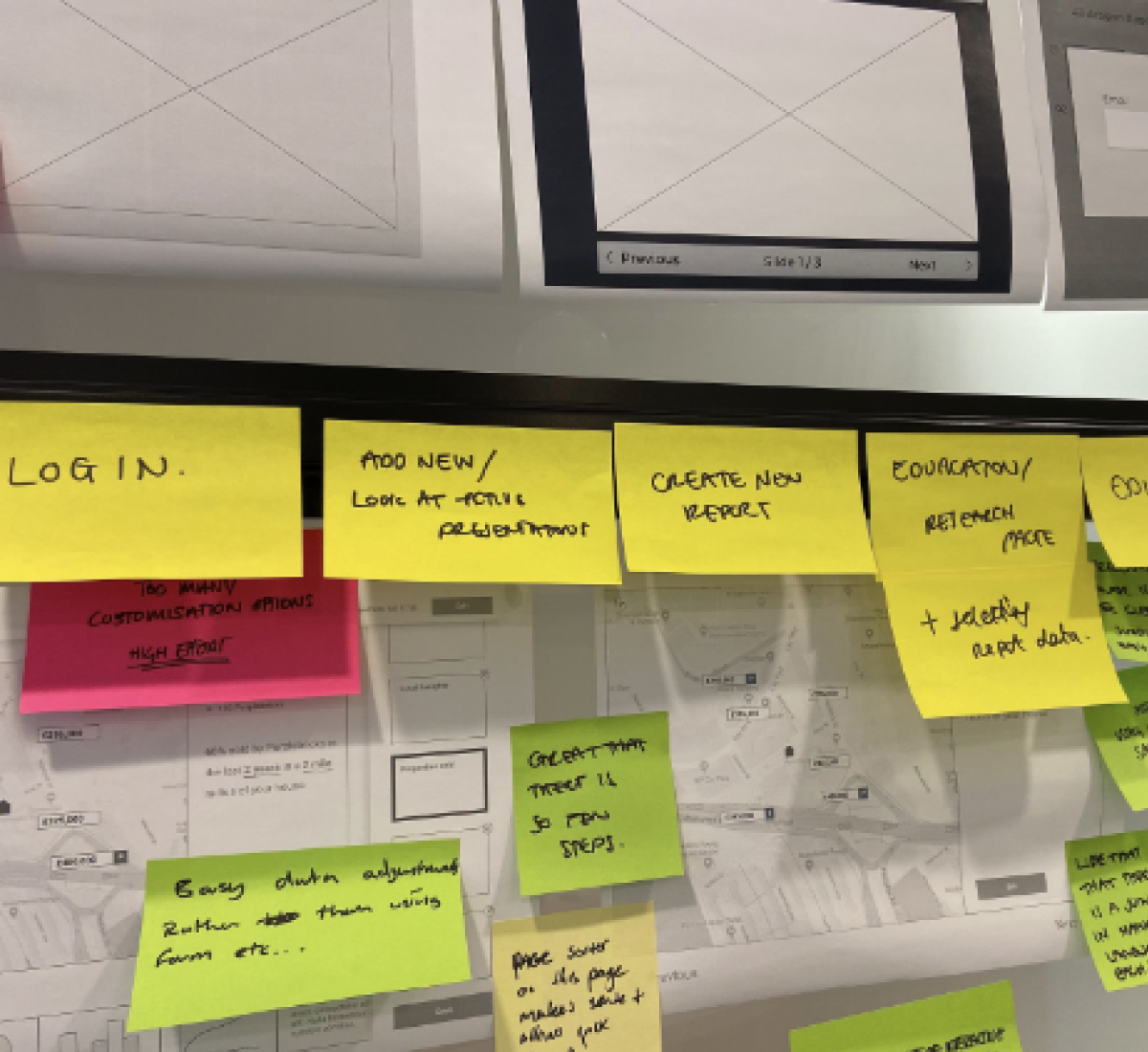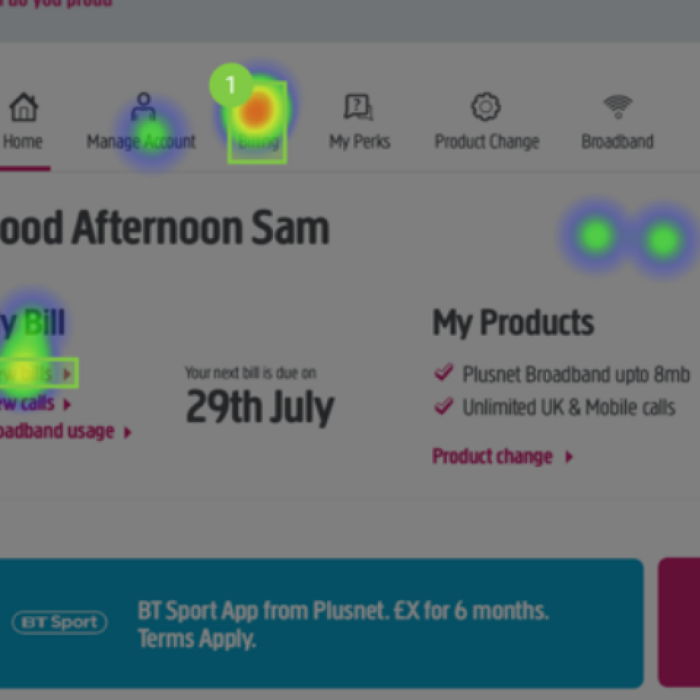 Conversion rate optimisation
Convert more
visitors into customers
Let's discuss how we can help you achieve your online goals.