Enhance
your user's experience
Don't lose users or sales to your competitors. Ensure your services are well designed and clear to your users.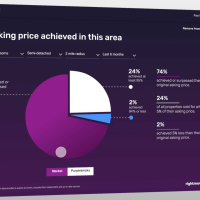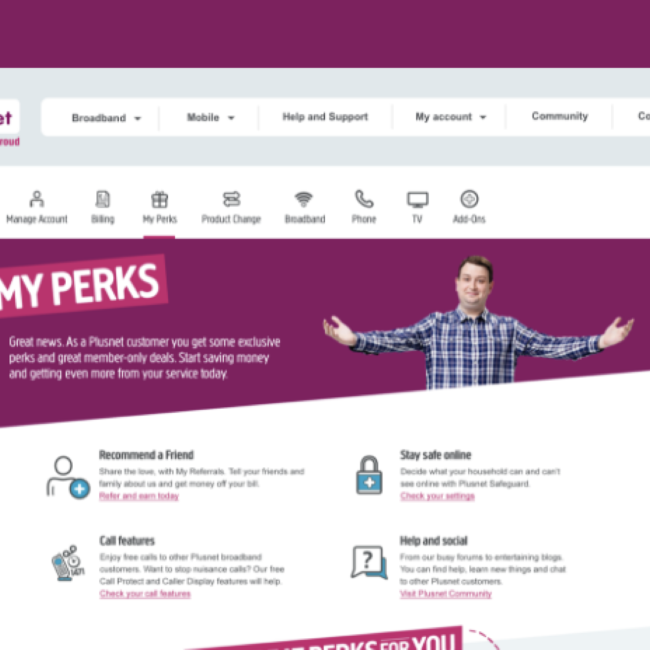 What's the benefit of investing in UI Design for my business?
UI is an essential element of UX and helps users find their way through applications.
Our designers look at UI to decide the tone of a particular design and its visual appeal, whilst also taking UX into account to improve the interaction between the customer and the product, website, or app.
Delivering
results
since 2008
Helping companies achieve their business goals with design, development and optimisation expertise.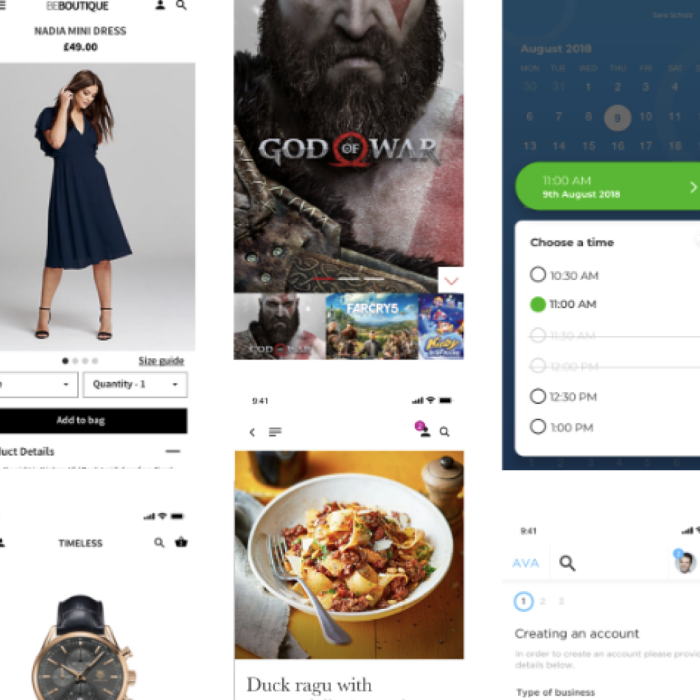 Unify
your digital experiences
The amount of digital products in use today is overwhelming. You would have come across well designed and poorly designed products in your everyday life.
A well-designed user interface won't resolve your user experience issues, but if you invest in a well planned UX Design plan, it will set you head and shoulders above your competition. Customers will only put up with so many lousy user experience decisions before they decide to use an alternative option. And there is always an alternative option which makes getting your products to design the best it can be essential. We've helped teams of all sizes to create the perfect interfaces for their users.
Let's discuss how we can help you achieve your online goals.​
We understand it is hard to find a reliable design and development partner.
Started in 2008
We have been here since 2008, so we are not going anywhere.
We are not full service
We specialise in designing the best Websites and Applications for our clients.
We don't outsource
Our Design and Development work in done in-house by our experts.