Best possible
design for your users
Don't lose users or sales to your competitors. Ensure your services are well designed and clear to your users.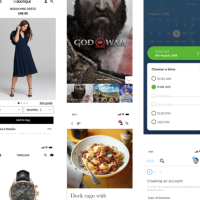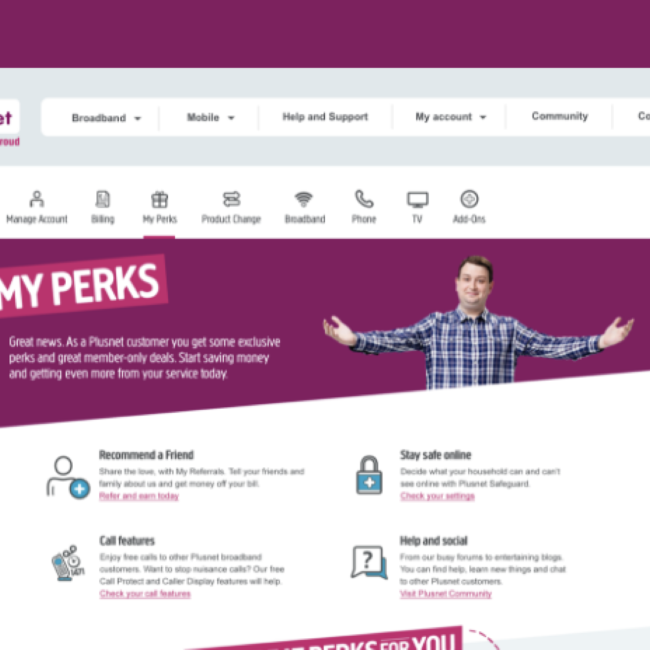 What's the benefit of investing in UI Design for my business?
UI is an essential element of UX and helps users find their way through applications.
Our designers look at UI to decide the tone of a particular design and its visual appeal, whilst also taking UX into account to improve the interaction between the customer and the product, website, or app.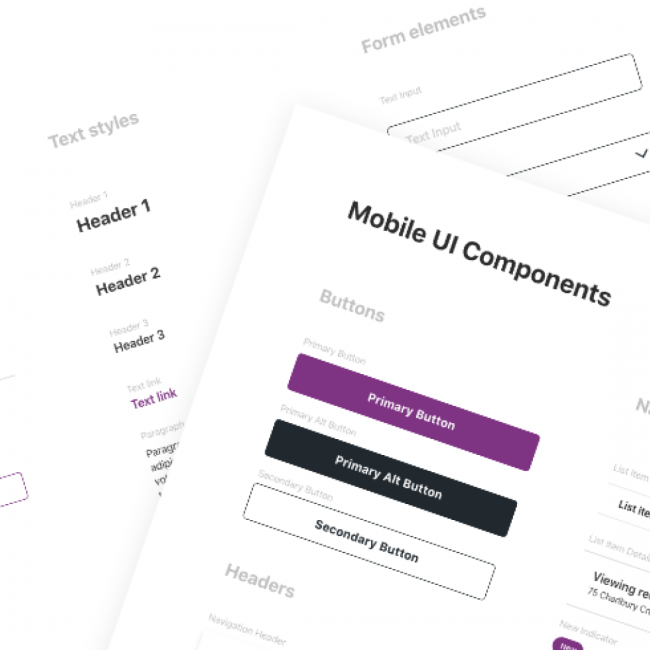 Design Systems
Your design system allows your business to create a uniformed look and feel across your online and mobile applications.
The days of designing an application page by page with a unique look and feel for each page are thankfully over. The best user experience practices demand that your application components are consistent and familiar to all users. Your developers can potentially move from wireframes to finished pages much quicker by using previous used and thoroughly tested elements.
User Interface Designers
The amount of digital products in use today is overwhelming. You would have come across well designed and poorly designed products in your everyday life.
A well-designed user interface won't resolve your user experience issues, but if you invest in a well planned UX Design plan, it will set you head and shoulders above your competition. Customers will only put up with so many lousy user experience decisions before they decide to use an alternative option. And there is always an alternative option which makes getting your products to design the best it can be essential. We've helped teams of all sizes to create the perfect interfaces for their users.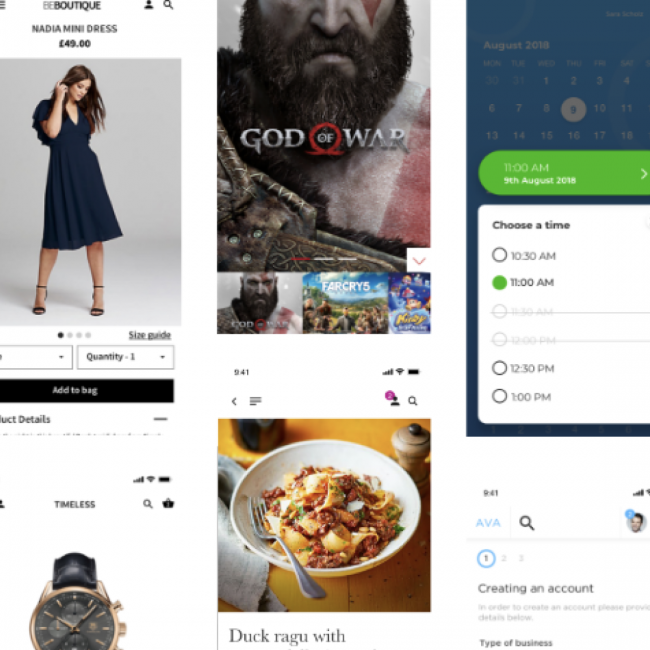 Interaction Design
Smaller micro-interactions tend to be a thing that turns a UI into a great user experience, giving users instant feedback about completed actions. A mobile card swipe, button animation or data input that reacts to a users action make your interface fun and playful but also evoke positive feedback to your user's interaction.
But as much as users like applications with animation they don't tend to like products that rely on too much animation over a substantial user experience. We are experts in creating the perfect balance between designing something that puts your brand in the best possible light with useful interaction feedback whilst keeping the best user experience practices at the forefront.
Let's build something brilliant together