Understanding
how your users use your products
Don't lose users or sales to your competitors. Ensure your services are the best they can be.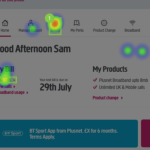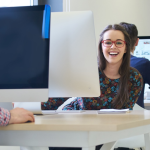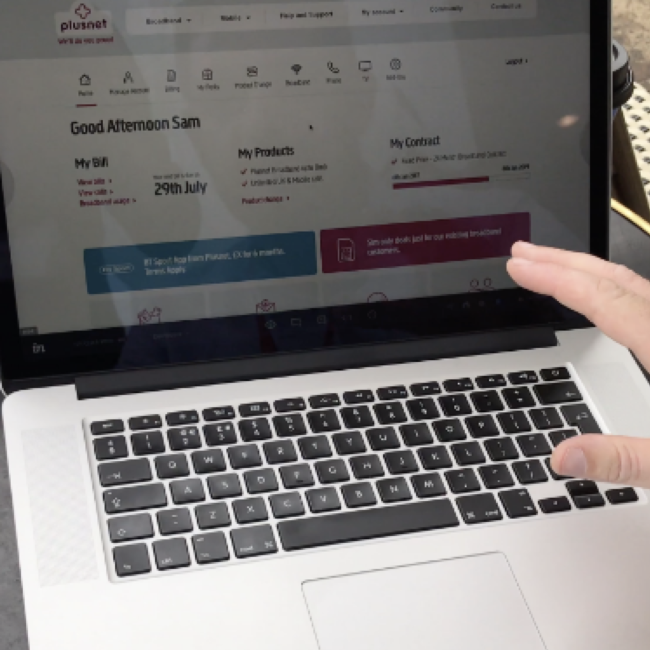 Understanding how your customers use your products and services
Helping you understand how your end-users interact with your digital products and services, whether you want to improve an existing one or launching a new one.
Analytics and A/B testing only tell you part of the story. Using usability testing can also help you uncover the insights you need to create game-changing products that are genuinely beneficial to your users.
Direct and constructive feedback from relevant users
User testing gives you direct access to your users and lets you see first-hand how they interact with your services and if they have any problems completing a task. We ensure that results are relevant and accurate by carefully selecting participants that fit your typical user's personas.
Finding the why to your Analytical data's what
Having good analytical data around your websites user's behaviour is excellent, but it only tells you one part of the story. Often it only informs you there is a problem at a certain point in your customer's journey.
Challenge assumptions
One of the main issues teams face when improving their websites, products and services is that they are too familiar with them. When we know how the website works, we know exactly where the information we need is or how to complete a desired task. That isn't the case for users new to the website. Making changes based on assumptions is a risk and can lead to bad experiences for your users. Feedback from your users can help you make the right changes and avoid making costly mistakes that confuse your users.
Validate findings from other research
User research relies on several research methods, and user testing is just one of them. One source of insight often isn't enough insight to make confident changes. User testing is a good method to validate what other user research has indicated. Is the user feedback consistent with what has been uncovered previously?