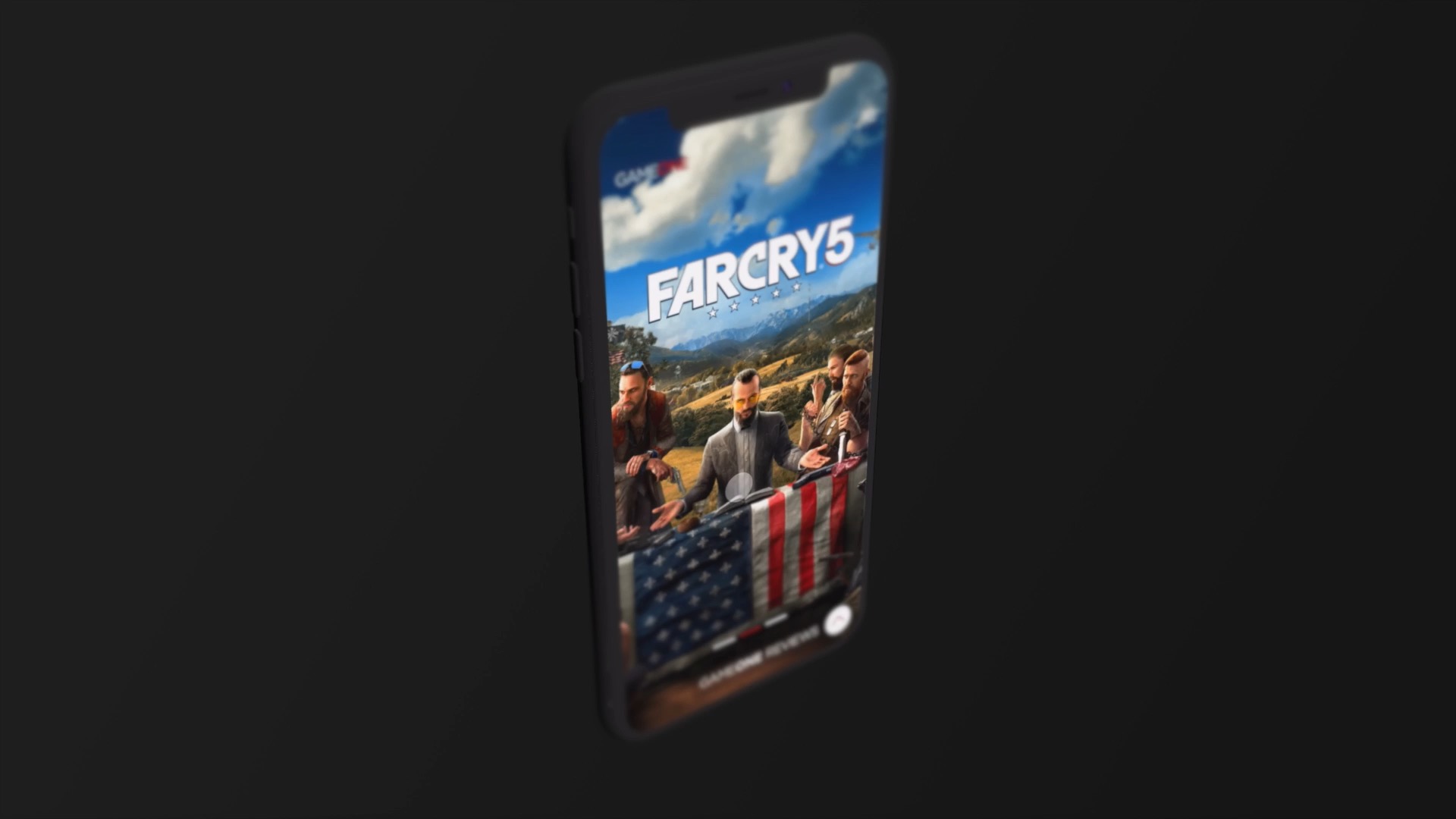 Increase conversions & loyalty with exceptional digital experiences.
UX Design
Experienced UX Design Agency
User experience is an irreplaceable part of the design process. UX ensures visitor satisfaction for your website visitors. Without proper optimisation, you will be losing customers.
Using our well established UX methods, we can plan what your customers require from your website. It is essential to keep your current users happy, so they simply don't bounce to other providers.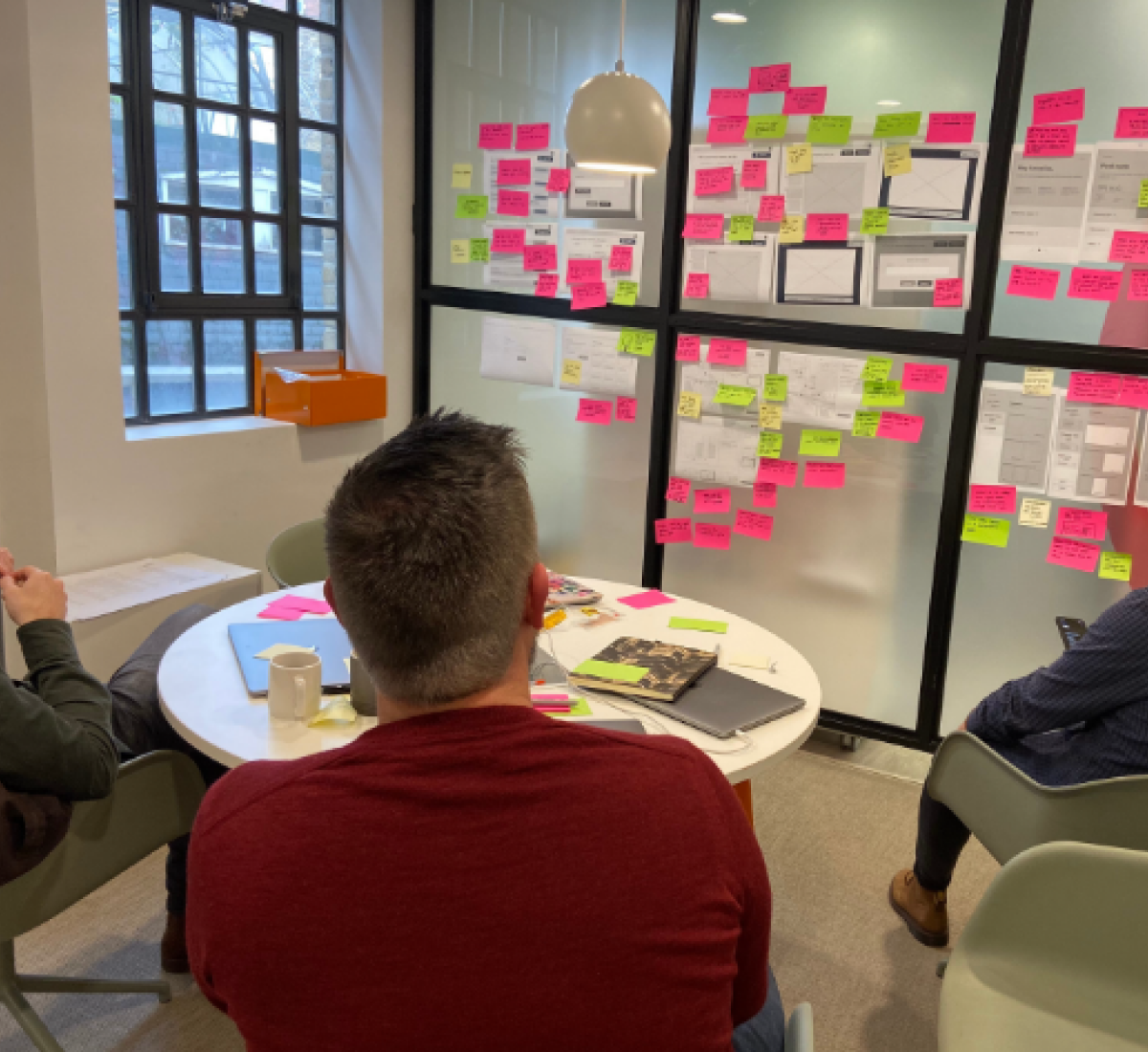 Truly understanding your users and unlocking your growth potential
Uncovering your applications biggest design weaknesses. We use our research and user experience methods to evaluate your users to create application designs with better conversion rates and user satisfaction.
Our approach
We help companies extend their digital design departments and start-up's quickly scale up their design capabilities. We provide ongoing UX/UI design support to augment your team and allow you to achieve your goals sooner.
Past design decisions costing you potential customers?
What seemed like good design decisions at the time are now causing usability issues.
Most users are not converting.
Are users getting stuck within your application.
Users are saying your application is dated.
If this sounds familiar then its time to take action before your competitors do.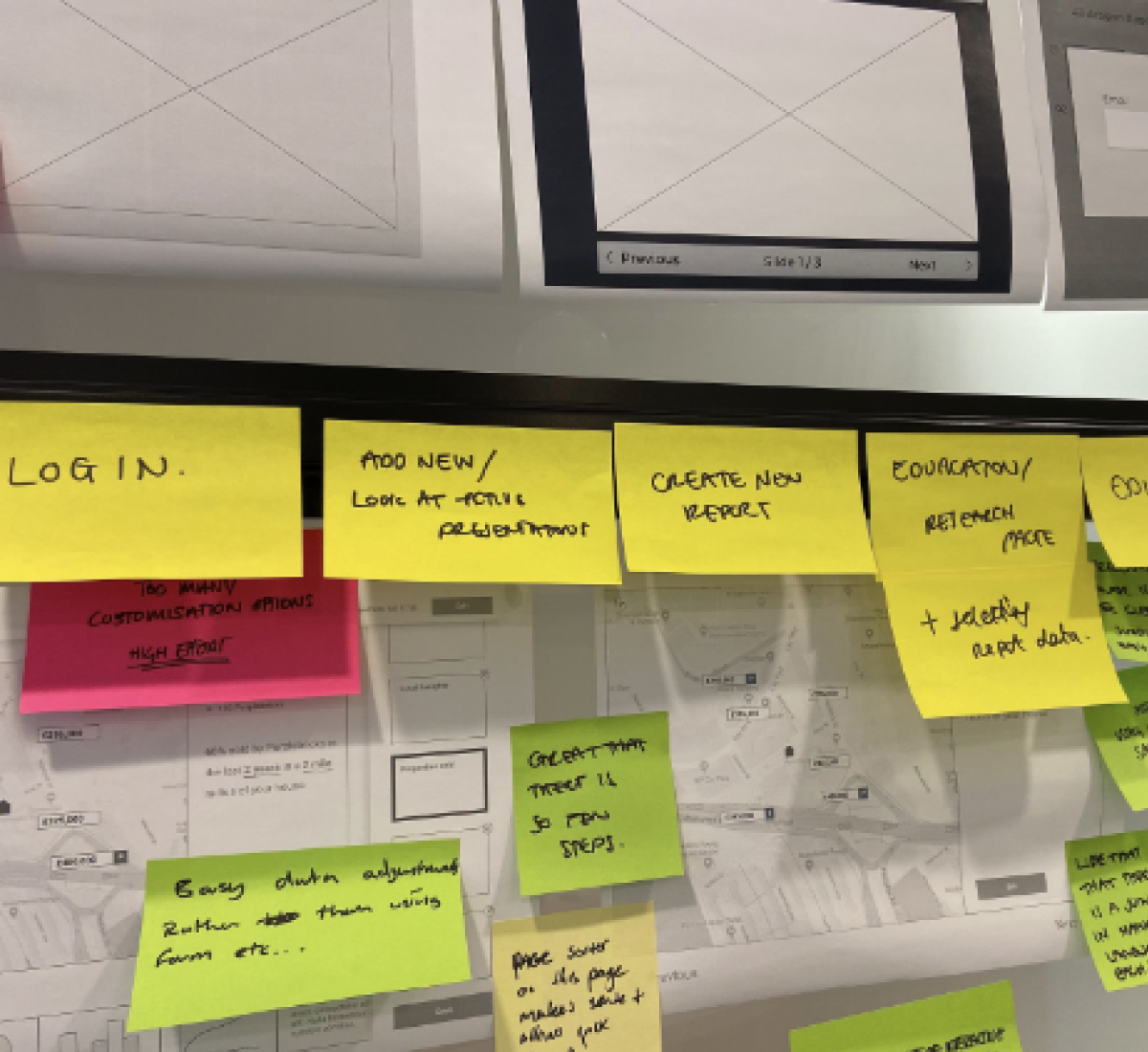 UX Optimisation strategy
The people that know what they want from your website are your users. They must be the primary consideration when it comes to designing a high converting website.
UX Audit
We ensure your entire digital journey is analysed so that we have an overall impression of your business and where improvements could be made.
Optimisation & Analytics
Using industry-standard tools, our team of experts analyse your entire digital and non-digital journey to look for patterns concerning usability issues or optimisation problems.
User Behaviour Analysis
Looking at how your users interact with your service can be a great identifier of hidden issues. What seems like a logical and straightforward process for an expert could be complexing to the average user.
Market Trends Analysis
Market trend analysis looks at all the factors that affect your sector. We discover seasonality, key dates, market changes and more to make your strategy as agile as possible.
Competitor Analysis
Looking at your competitors can help us see where you fit in and if there are opportunities available to go beyond what your competitors are trying.
Data Analysis
Looking into your existing data is key to understanding past issues and successes. From Google Analytics to market research our varied sources ensure we can provide valuable insights.
Behaviour Insights
Looking at your current and potential customers and how they interact with your services gives us a better understanding of how features should be aligned.
Customer Journey Analysis
From initial search through to the final conversion, mapping out this journey and the potential pitfalls a typical user could face is a great way to improve the overall experience and ensure excellent user experience.
Multi-channel Analysis
Understand where your customers are coming from and their motivations. This allows you to target your marketing budget in the right places.