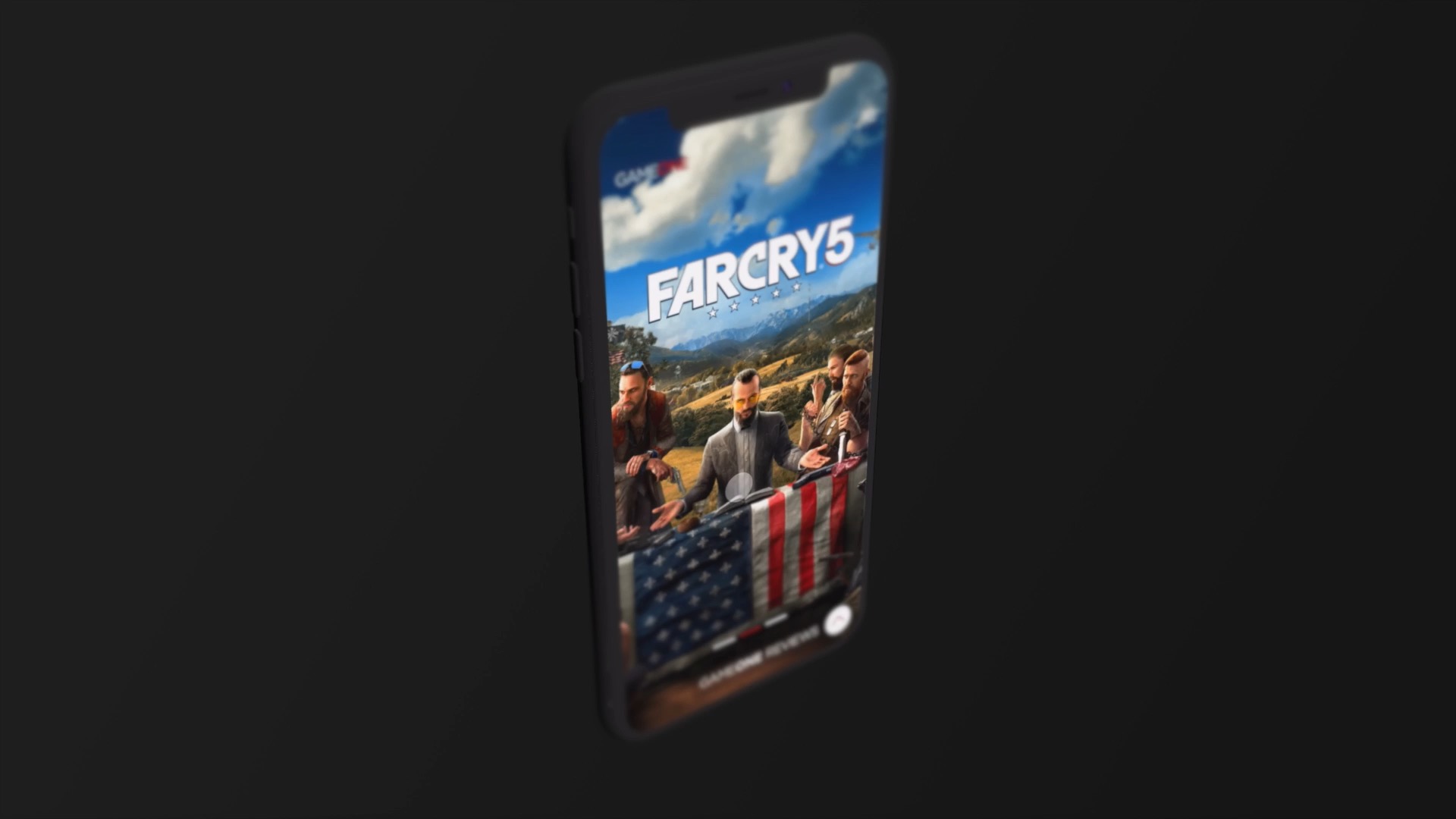 Time for a website redesign or maybe just a refresh?
Website Redesign
Making changes that really work
A full redesign or maybe some smaller amends? Let us help you see which is required and if you can make better use of your budget.
Looking for more sales, leads or want to attract more visitors we have the services to help you.
How we help you with the redesign
Why the change and what isn't working currently?
To understand what changes might be needed we first need to find out what currently isn't working for you and your desired outcomes are.
What does the data tell us?
If data or insights are available this could help us discover why the website isn't currently meeting business expectations. If not we can apply some simple tools to allow us see what is happening on the existing website whilst the new website is being planned and designed.
Plan, Design and Test for real results.
Upstanding why the current website isn't working and what is required from the changes we can plan, design and test changes to ensure all expectations are met or exceeded.
Launch and learn.
Making the most of your website. This shouldn't stop when the website is launched. A good website agency help you constantly test, change and release improvements.