Current website
not performing?
Let's examine why and create a website that truly benefits your business by increasing sales and leads.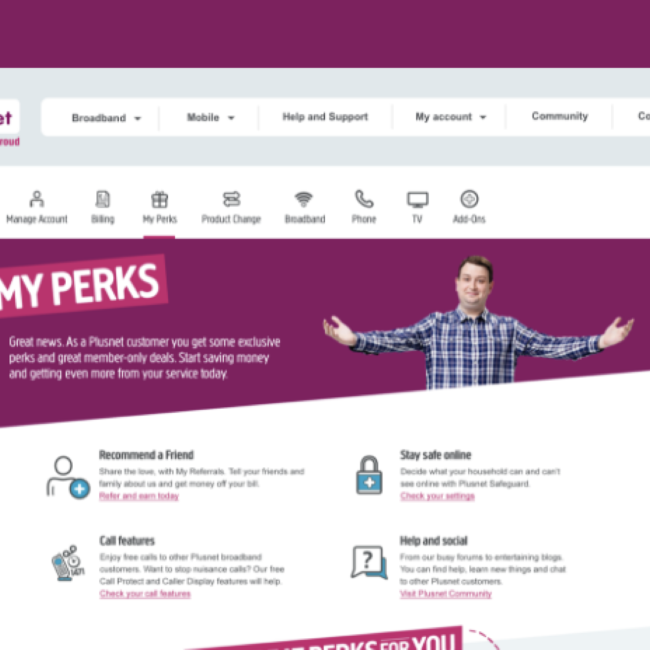 Why the change and what isn't working currently?
To understand what changes might be needed we first need to find out what currently isn't working for you and your desired outcomes are.
What does the data tell us?
If data or insights are available this could help us discover why the website isn't currently meeting business expectations. If not we can apply some simple tools to allow us see what is happening on the existing website whilst the new website is being planned and designed.
Plan, Design and Test for real results.
Upstanding why the current website isn't working and what is required from the changes we can plan, design and test changes to ensure all expectations are met or exceeded.
Launch and learn.
Making the most of your website. This shouldn't stop when the website is launched. A good website agency help you constantly test, change and release improvements.
How much does a website cost?
We can create any kind of website. The costs depend on the size, complexity and features. Our websites start from £2000 and can go up to several hundred thousand pounds for very complex websites.
How long does it take to build a website?
How long it takes to design a website depends on the size and complexity. The most straightforward websites we create take from six weeks. The time needed increases substantially for far more complex websites. We have worked on larger projects that have taken months to complete.
What is our website design process?
The process depends on what type of website is required. It all comes down to what is trying to be achieved by the website. An e-commerce website, for example, has different requirements to a website designed to attract leads.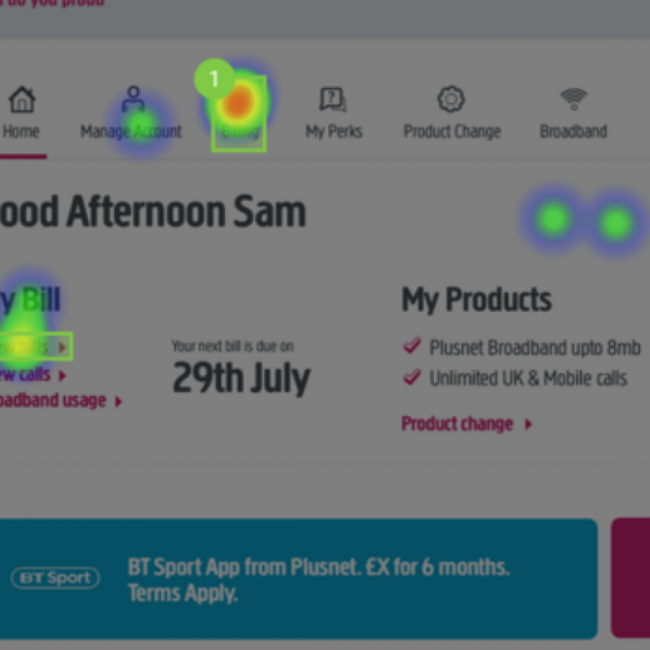 Conversion rate optimisation
Convert more
visitors into customers
Understanding
how your users use your products