Why
is your current website under performing?
Let's examine why and create a website that truly benefits your business by increasing sales and leads. ​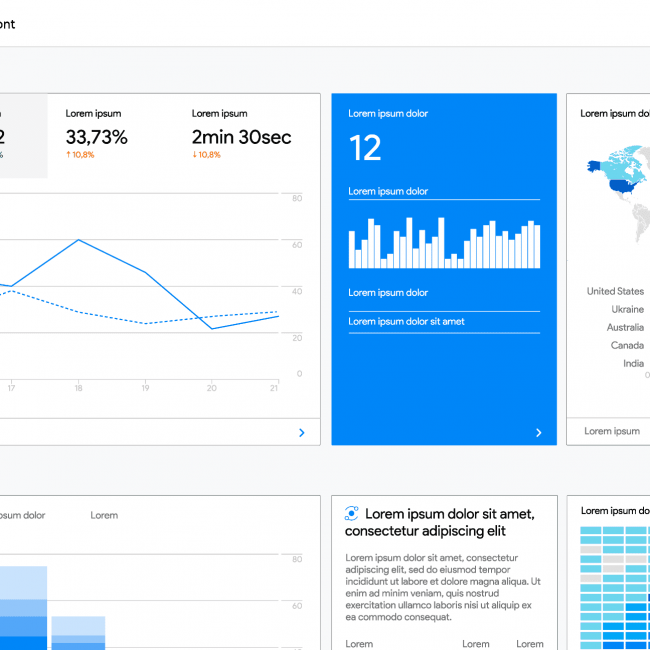 Partnering with you for online success
We offer a variety of web development services and have experience creating different types of websites with our clients.
Why the change and what isn't working currently?
To understand what changes might be needed we first need to find out what currently isn't working for you and your desired outcomes are.
What does the data tell us?
If data or insights are available this could help us discover why the website isn't currently meeting business expectations. If not we can apply some simple tools to allow us see what is happening on the existing website whilst the new website is being planned and designed.
Plan, Design and Test for real results.
Upstanding why the current website isn't working and what is required from the changes we can plan, design and test changes to ensure all expectations are met or exceeded.
Launch and learn.
Making the most of your website. This shouldn't stop when the website is launched. A good website agency help you constantly test, change and release improvements.
Let's discuss how we can help you achieve your online goals.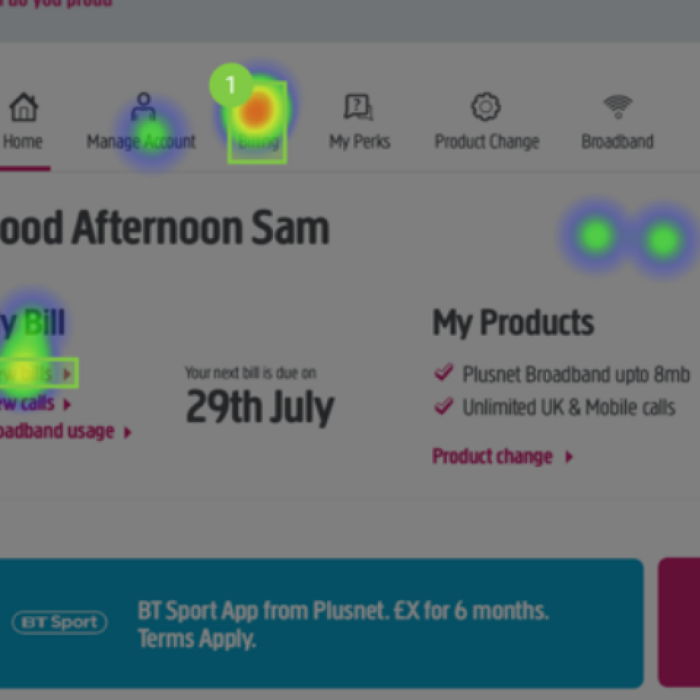 Conversion rate optimisation
Convert more
visitors into customers
Understanding
how your users use your products