Custom built
for your user's needs
Our websites are created for your users and tailored to their needs.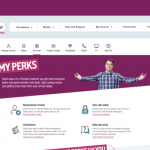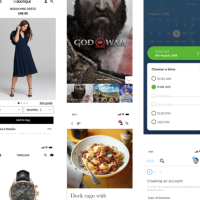 E-commerce
From simple shopping carts to complex e-commerce web or mobile apps with thousands of products that integrate with warehouse, accounting software or courier companies directly.
Lead Generation Websites
Websites designed and built to generate leads for your business. Attracting more visitors and increasing conversions.
Website Redesigns
Is your current website underperforming? Let's examine why and create a website that truly benefits your business by increasing sales and leads.
CMS to CRM
We have a vast amount of experience working with companies on their essential business applications. From simple CMS systems to totally bespoke CRM, Ecommerce and point of sale applications we can make sure your business tools are ahead of the competition.
SaaS & Business tools
Our Development methods help us plan and manage large projects better. Our clients know what is happening at every stage of the development process with opportunity to contribute feedback directly to us.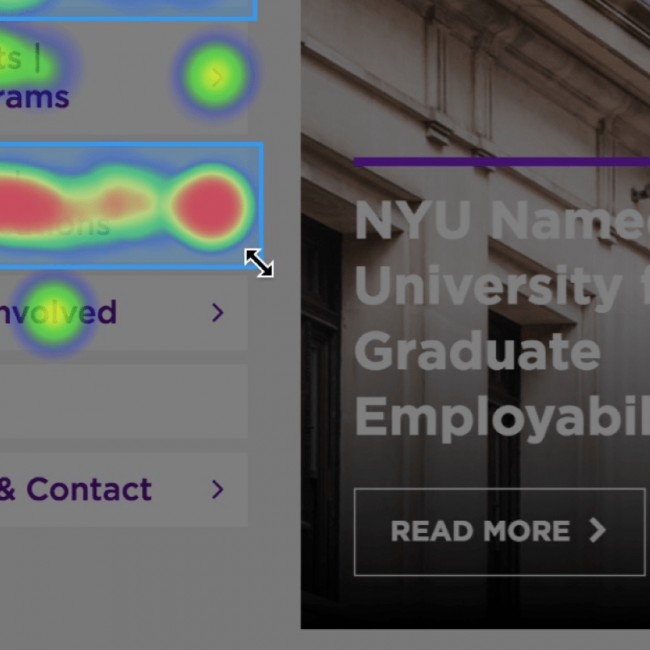 How much does a website cost?
We can create any kind of website. The costs depend on the size, complexity and features. Our websites start from £2000 and can go up to several hundred thousand pounds for very complex websites.
How long does it take to build a website?
How long it takes to design a website depends on the size and complexity. The most straightforward websites we create take from six weeks. The time needed increases substantially for far more complex websites. We have worked on larger projects that have taken months to complete.
What is our website design process?
The process depends on what type of website is required. It all comes down to what is trying to be achieved by the website. An e-commerce website, for example, has different requirements to a website designed to attract leads.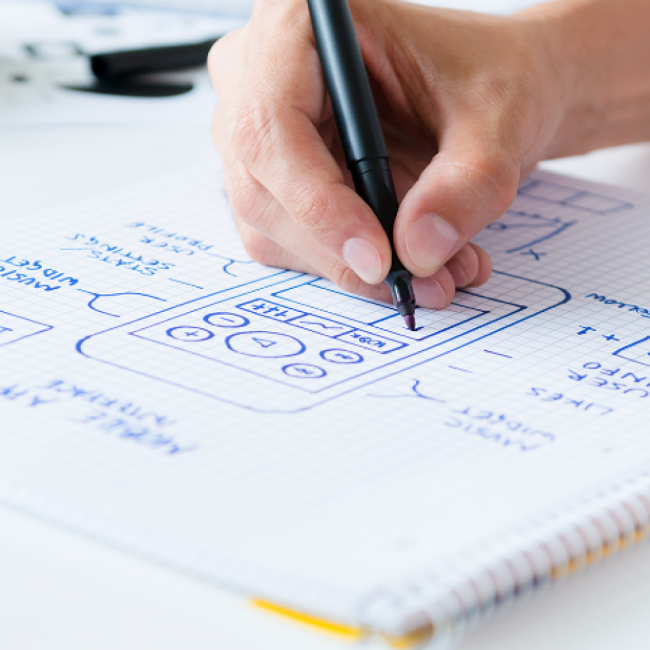 Best possible
experience for your users
Best possible
design for your users