Telecommunication challenges necessitates continuous investments in technology, user experience design, security, and customer support infrastructure.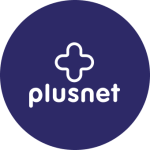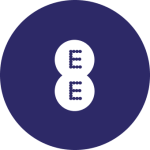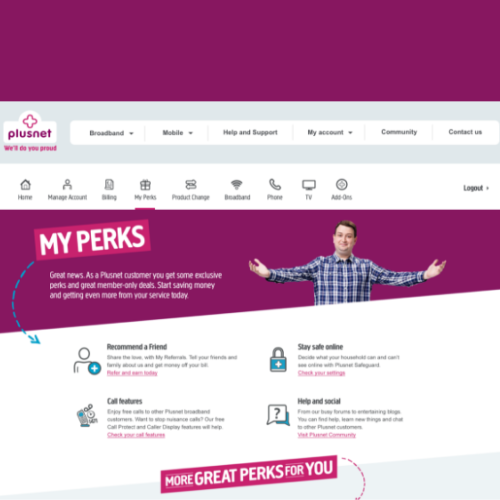 Specialising in enhancing user experiences. Expertise in the telecoms industry can make a significant impact.
Firstly, we excel in conducting comprehensive user research to understand your customers inside and out. We gain valuable insights into their needs, pain points, and behaviours through surveys, interviews, and usability testing. In the telecom industry, where competition is fierce, knowing your customers intimately is the first step towards success. With this knowledge, we can help you tailor your services and digital interfaces to match your customers' expectations.

Next, we'll revamp your digital interfaces, ensuring they are user-friendly and visually appealing. Whether it's your website, mobile app, or customer service portal, we'll optimise the user interface (UI) for seamless navigation, intuitive information architecture, and a delightful design. This will reduce bounce rates and keep users engaged, increasing their satisfaction and loyalty to your telecom services.

But our support doesn't stop there. We're committed to continuous improvement. We'll help you stay ahead of the curve through ongoing usability testing and iterative design. Telecom technology evolves rapidly, and so do customer expectations. With our assistance, your digital interfaces will always be aligned with the latest trends and user preferences, ensuring your company's long-term success in this competitive industry. So, if you're looking to thrive in the telecoms sector by delivering exceptional user experiences, we're here to help you every step of the way.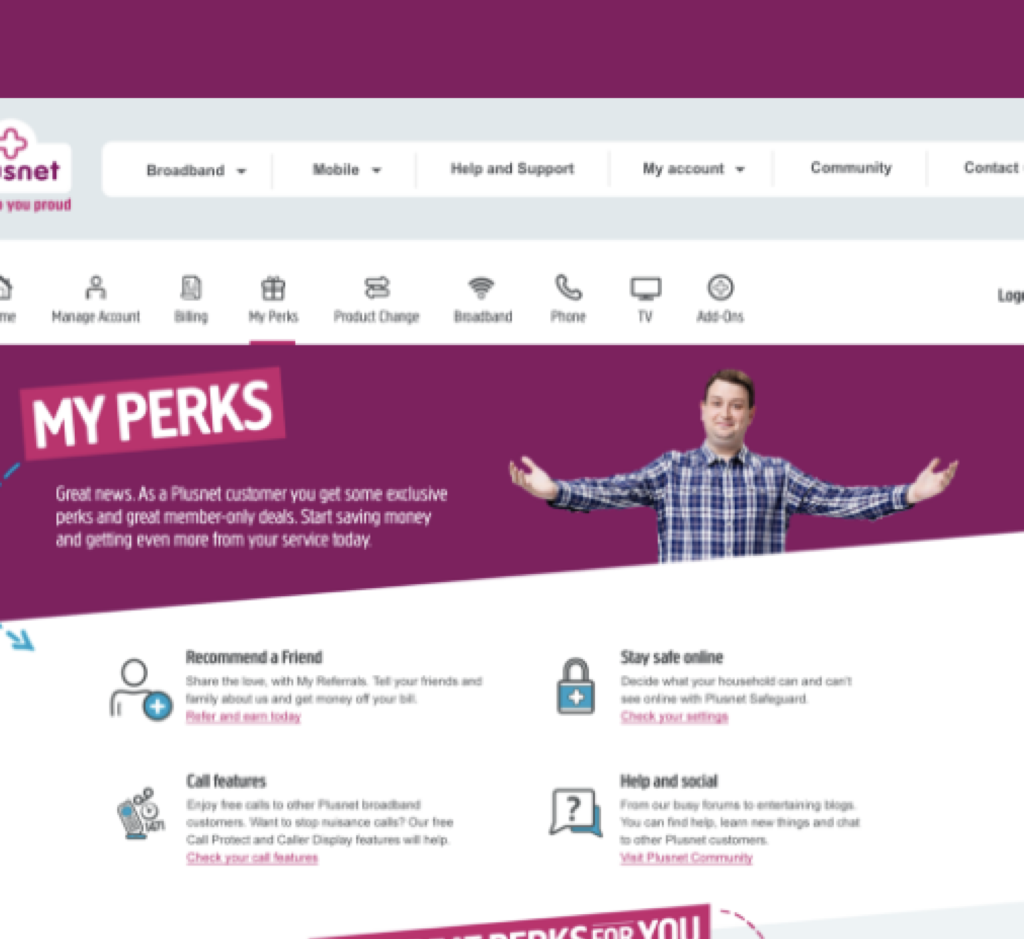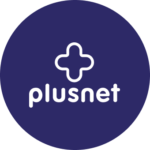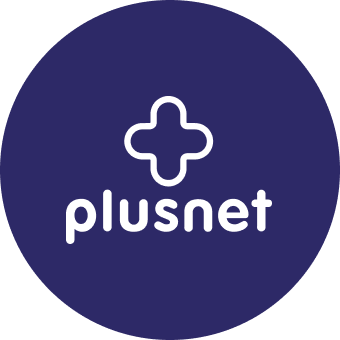 Plusnet wanted to update their existing customer portal so it clear to navigate and included many new elements that customers potentially needed.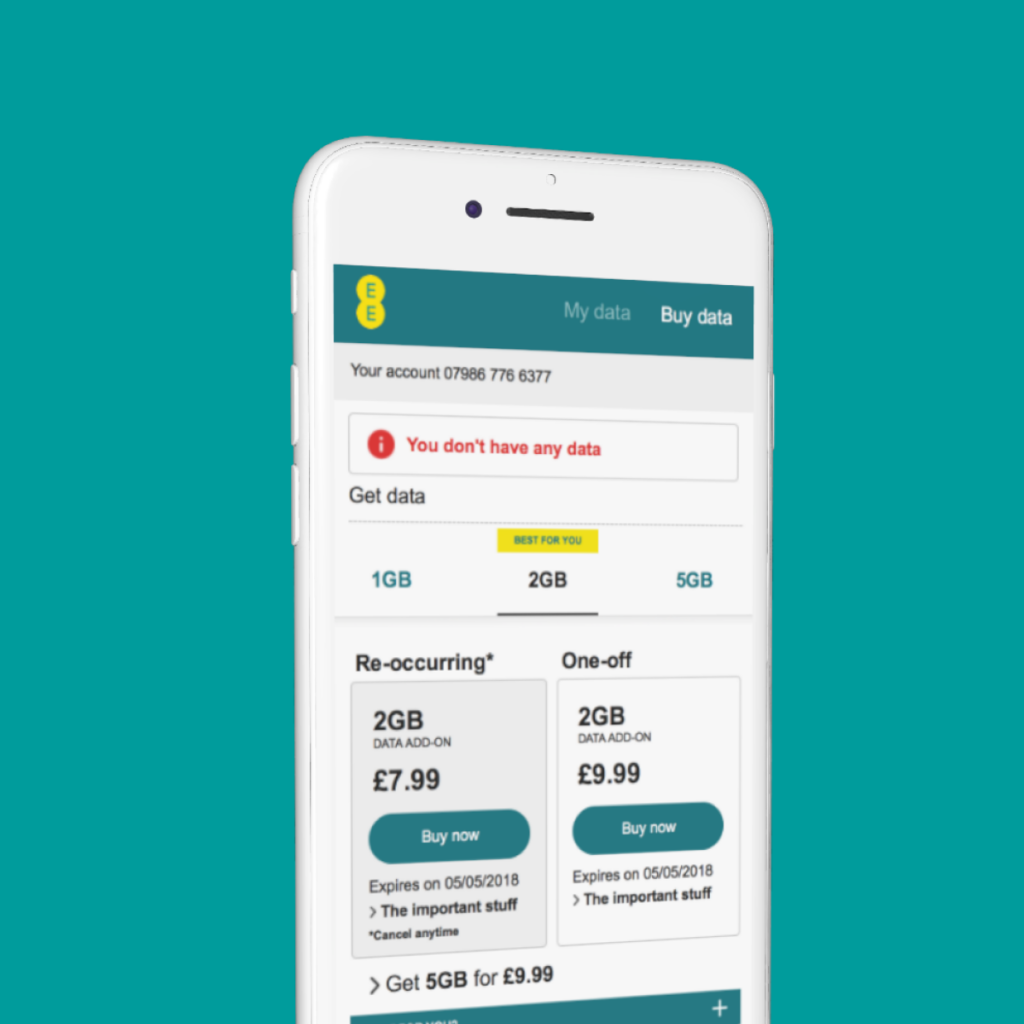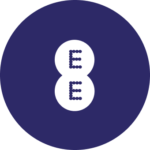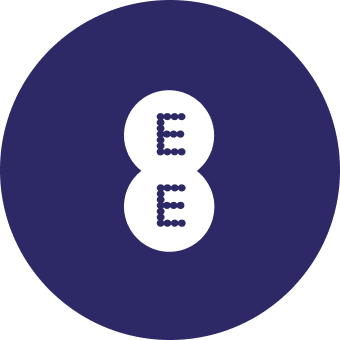 EE wanted to make the process of changing data packages for Pay as you go customers more straightforward and more intuitive.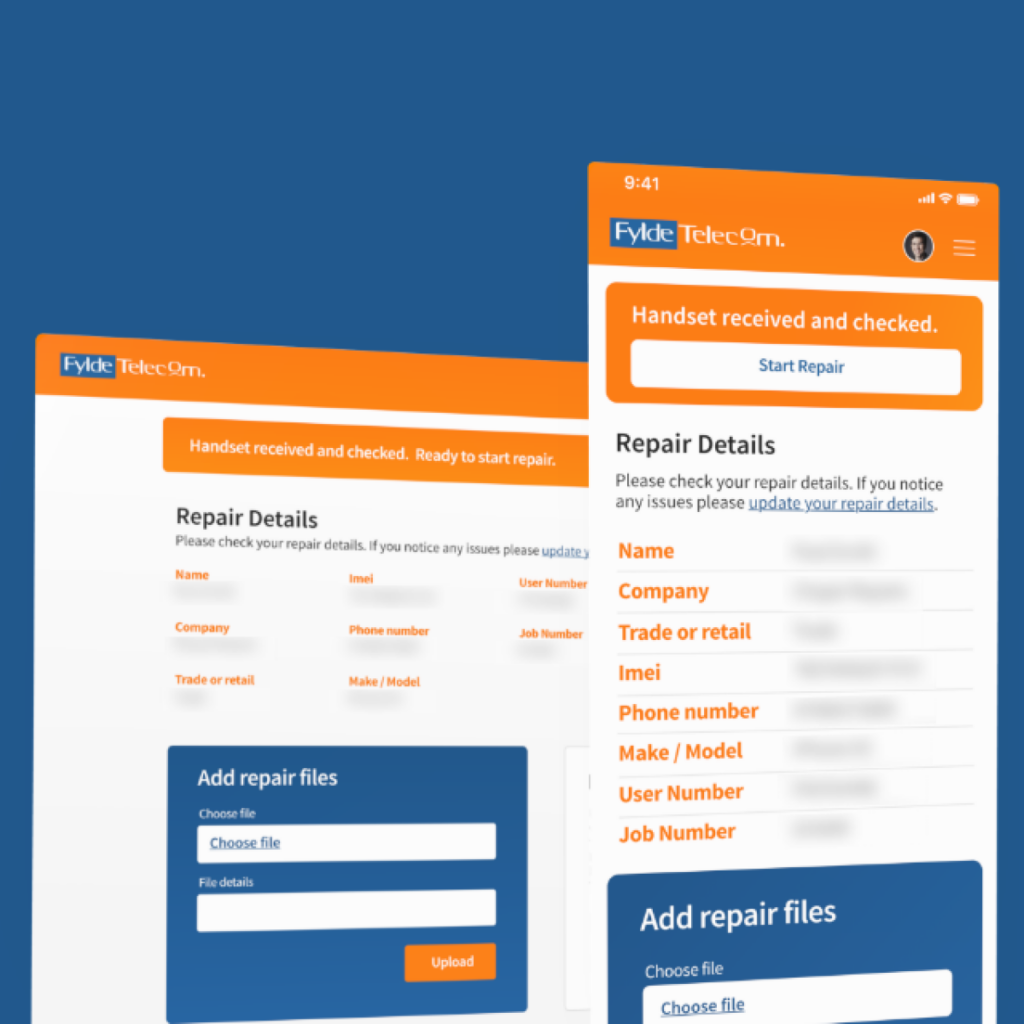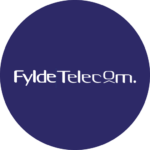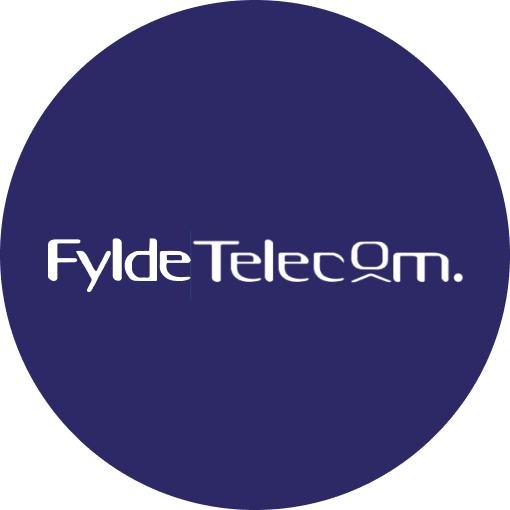 Fylde telecom asked us to create a mobile phone repair communication website. The app is intended to replace a number of systems that had previously been to used together to make the process easy and less time consuming for fylde staff.
Not all work completed in this sector is allowed to be shown publicly or may be under NDA.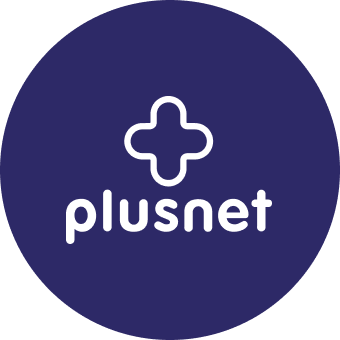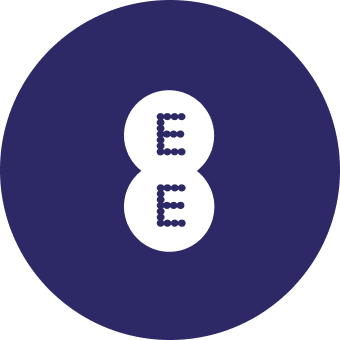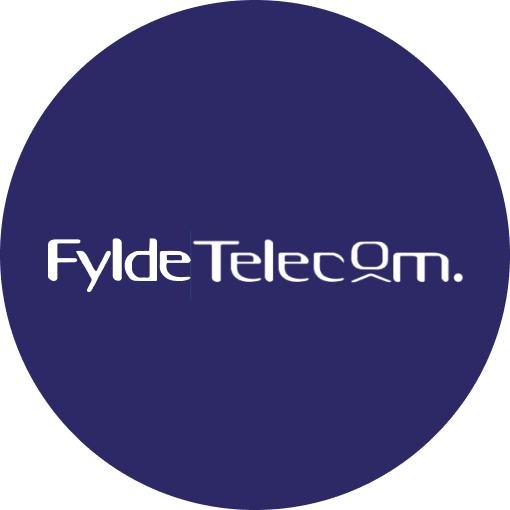 Delivering
results
since 2008
Helping companies achieve their business goals with design, development and optimisation expertise.
What challenges are you currently facing? Could our experts help you get ahead and stay ahead of your competitors?
Do you want to increase conversions?
Improving issues along your users journey can increase conversions and revenue.
Current solution reached it's limit?
Is it time to update your website or application? Our experts can help you create your best next solution.
Are you launching a new venture?
Could our experience help you create the best possible solution and avoid the usual pitfalls within your industry?