Do you want to
increase
conversions?
Optimisation to improve conversions and increase revenue
It's not magic. Our processes rely on tried and tested methods that consistently result in better conversions for our partners.
Our team have years of experience and expert knowledge of industry-standard methods, such as User testing, Data analysis, A/B Testing, Performance testing, Information architecture, plus many more. We are using the appropriate method at the right point in the process results in great insights that can be applied to structure better or more efficient solutions.
Delivering
results
since 2008
Our optimisation strategies
Optimisation isn't just moving and highlighting CTAs or reducing steps. Our team of experts work with your data and users to uncover issues and make changes we know can increase your conversions.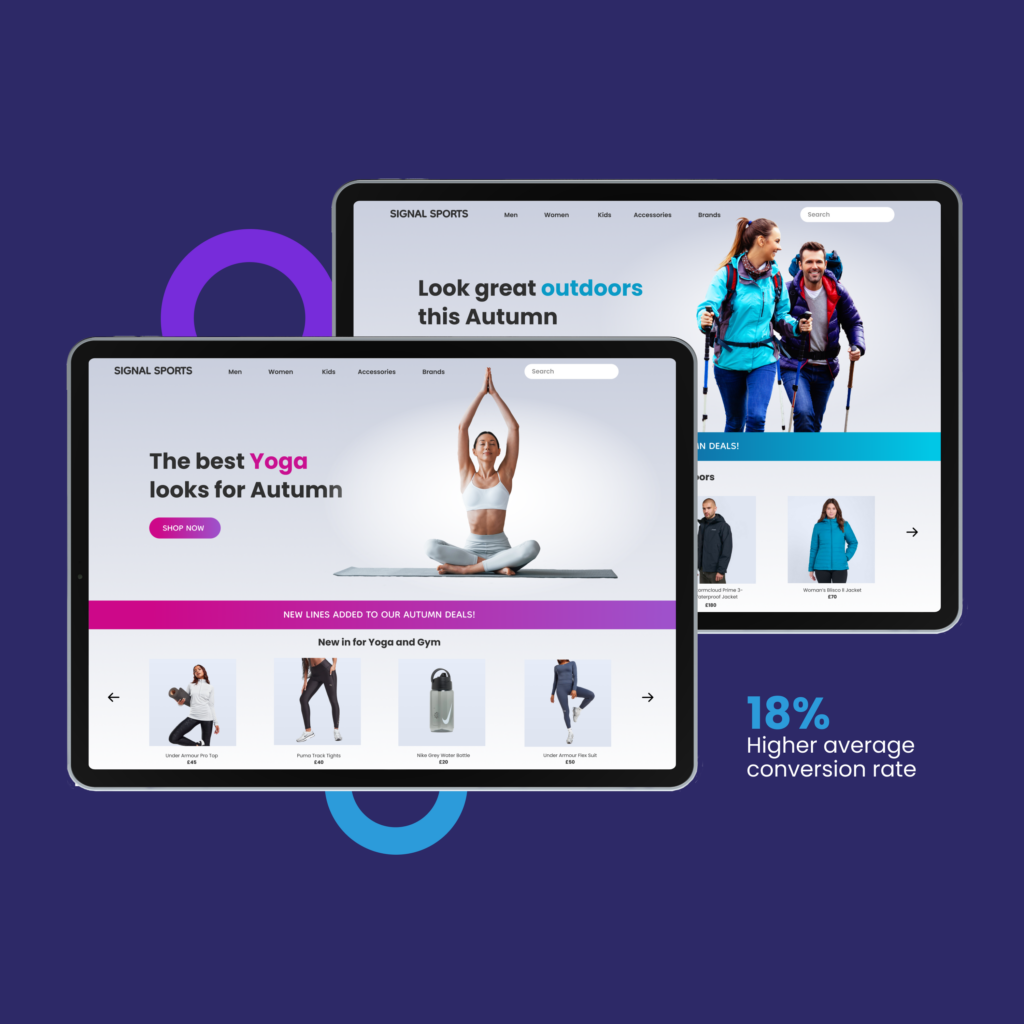 Conversion rate optimisation
Convert
more visitors into customers
See how we have helped other retailers increase conversions with CRO and personalisation
Understanding
how your users use your products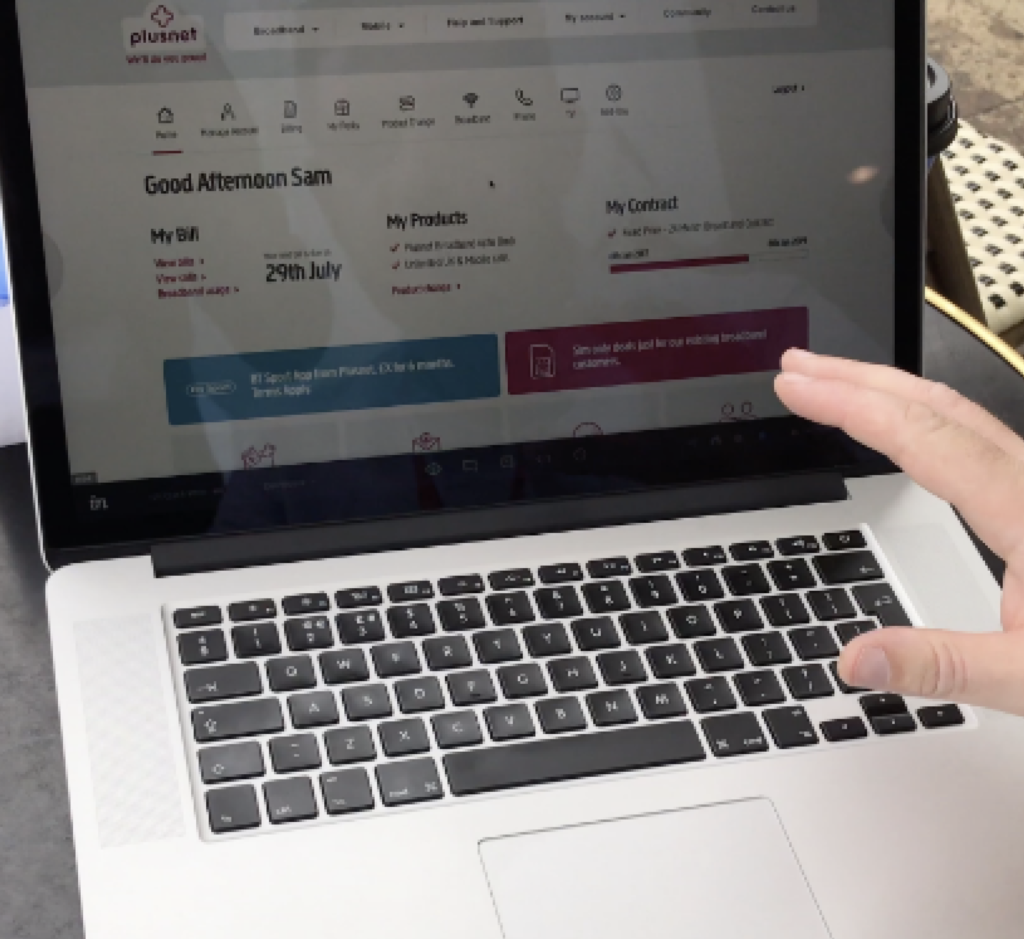 Using industry standard tools and techniques we are able to accurately map the whole journey and identify areas that are missing steps or are not converting as well as expected.
We are able to get into the mindset of your audience so we can identify with their struggles without any bias or emotional attachment. Many CRO techniques benefit from actually getting your external users involved for completely new and varied perspectives along usability journeys. This often helps identify particular usability issues that would normally be hidden from users who are familiar to a journey. Being able to see the whole digital journey in great detail allows us to highlight areas that may not be working as expected or might be missing altogether.
Audit
By taking the time to understand your users, target market, past successes, and more, we can identify areas of improvement that will affect your conversion rates.
Competitor Analysis
Looking at your competitors can help us see where you fit in and if there are opportunities available to go beyond what your competitors are trying.
User Personas
Who are your users and how do they behave. By delving into the data we can discover what motivates your users, who they are and how they use your services.
CRO Strategy
Using the data we have collected to this point. We can start to put together a strategy that will help you see how to achieve your business goals and increase conversions.
Implementation
From landing pages to journey tweaks to more joined-up marketing messages. This is the stage where all our hard work is implemented.
Reporting & Review
We need to ensure the changes are working as expected and if they need small tweaks to ensure maximum success. So we provide a comprehensive report so you can track the increased conversions.
Specialism in industry sectors and solution types.
Financial Services
The financial service industry is adapting rapidly to match the widespread proliferation of digital innovations in both consumer and commercial domains.
Ecommerce
From simple shopping carts to complex e-commerce web or mobile apps with thousands of products that integrate with warehouse, accounting software or courier companies directly.
Let's discuss how we can help you achieve your goals.​
What challenges are you currently facing?
Do you want to increase conversions?
Improving issues along your users journey can increase conversions and revenue.
Current solution reached it's limit?
Is it time to update your website or application? Our experts can help you create your best next solution.
Are you launching a new venture?
Could our experience help you create the best possible solution and avoid the usual pitfalls within your industry?