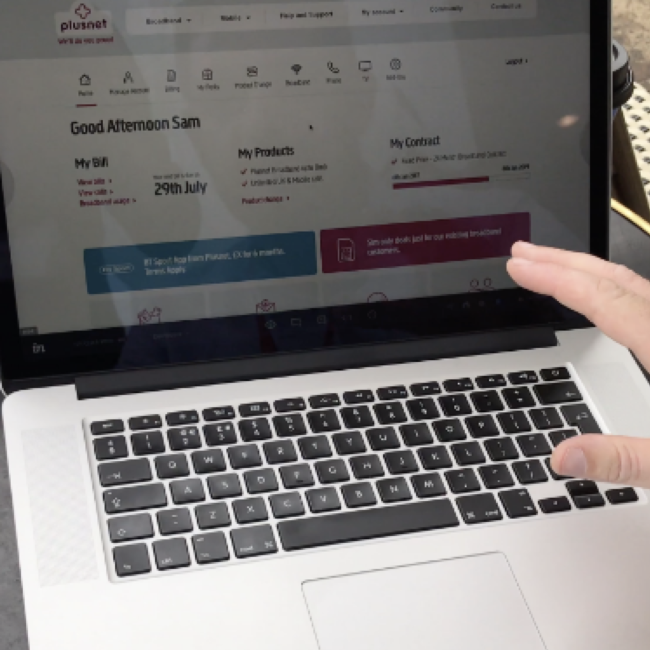 Usability testing
Looking at how your users interact with your service can be a great identifier of hidden issues
Audit
By taking the time to understand your users, target market, past successes and more we can start to identify areas of improvement which will effect your conversion rates.
CRO Strategy
Using the data we have collected to this point we can start to put together a strategy which will help you see how to achieve your business goals and increase conversions.
Conversion rate optimisation
Our team of experts work with the data to uncover issues and make changes we know can increase your conversions.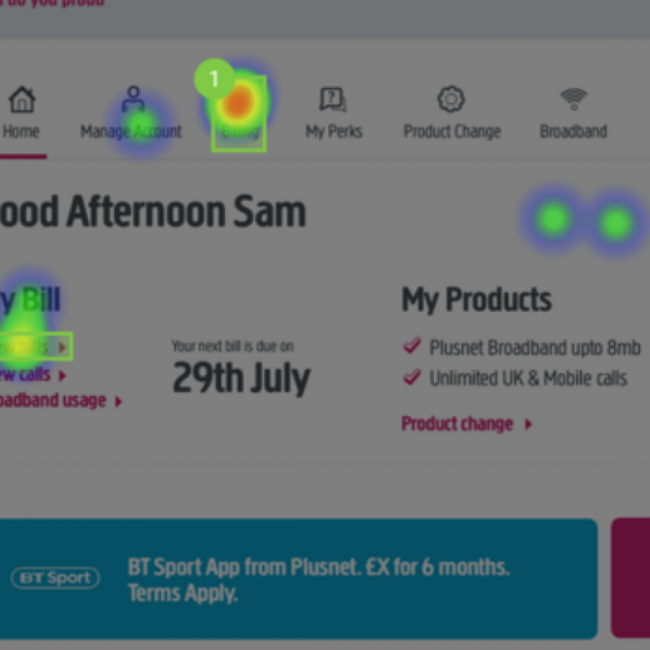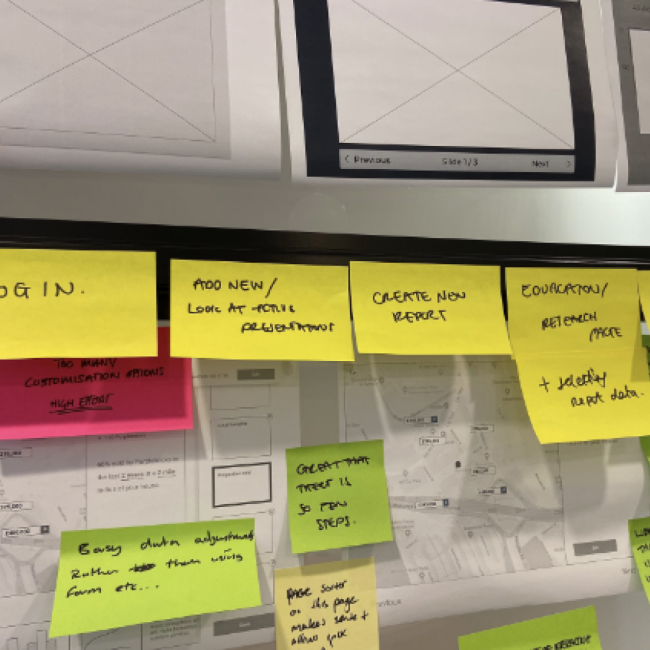 Digital Audit
We will analyse your entire digital journey, so that we have an overall impression of your business and where improvements could be made.