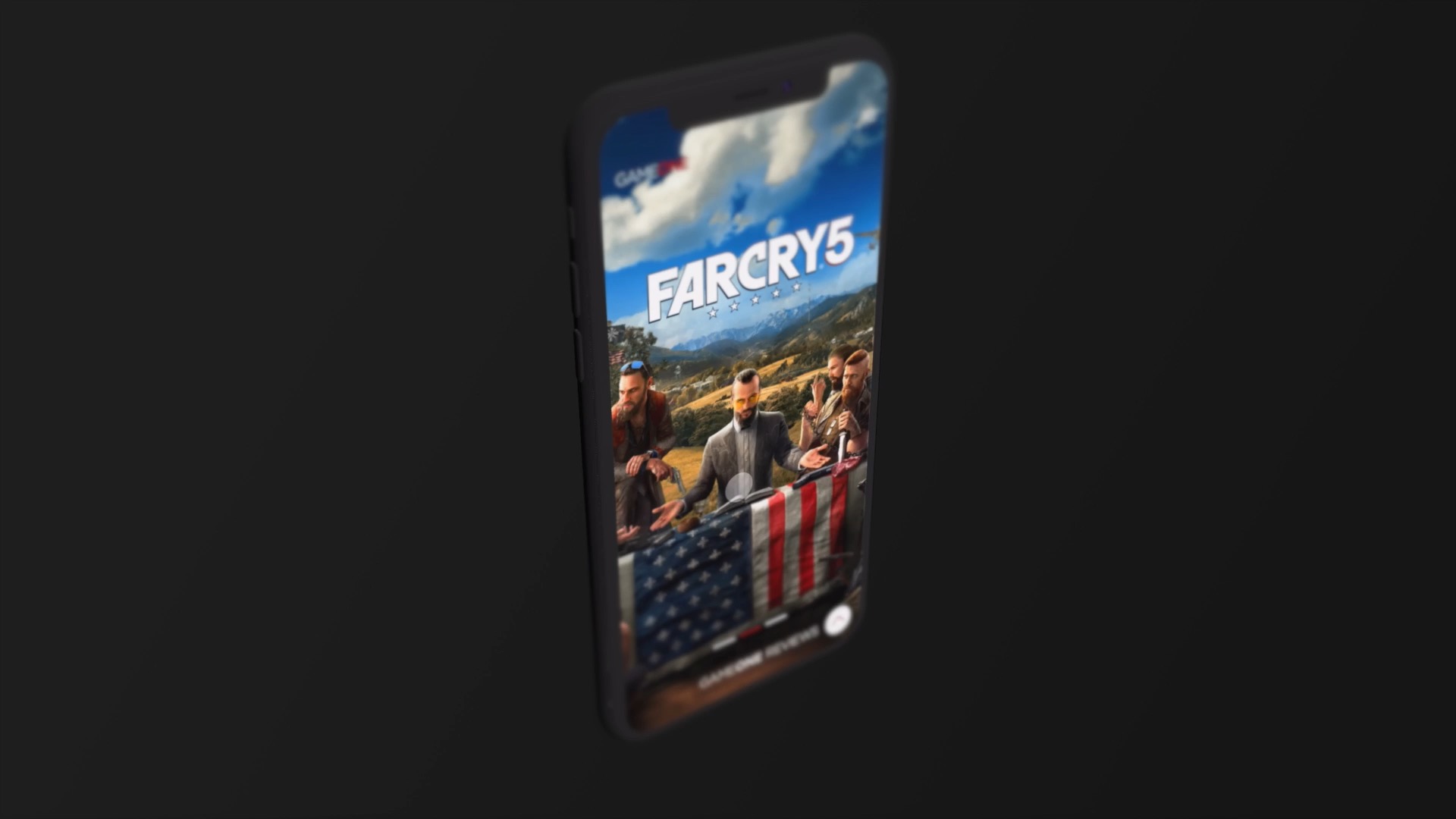 Design, Development & Optimisation for your business success
How we can help you
How we can help you achieve your business goals and unlock areas of potential growth.
For over 10 years we have worked together with companies to solve their product problems and business strategies to help them grow and prosper.
1
Strategy & planning
Uncovering opportunities, connecting the dots and defining a winning solution.
2
Design & Prototyping
Design for the next generation of products, services, and experiences.
3
Development & Implementation
Creating flexible, reliable and precise applications for our clients.
4
Testing & Optimisation
Adding clarity and purpose whilst removing confusion, barriers and user frustration.
Useful insights and agency news
Insights & news